Mitchell Richwine, recent graduate and a valedictorian of Nestucca High School, recently signed to Chemeketa Community College's baseball team on scholarship. At Nestucca, he received three 1st team All League awards, along with three All-State awards.
Richwine signed to Chemeketa's baseball team on May 8. He said he was really excited to sign with them.
"I had gone on visits to other schools like Linfield, George Fox, and others but Chemeketa really stuck with me," Richwine said. "Their coach and program are really strong and they gave me the best opportunity to better myself and also to transfer to a high level school after my two years with them."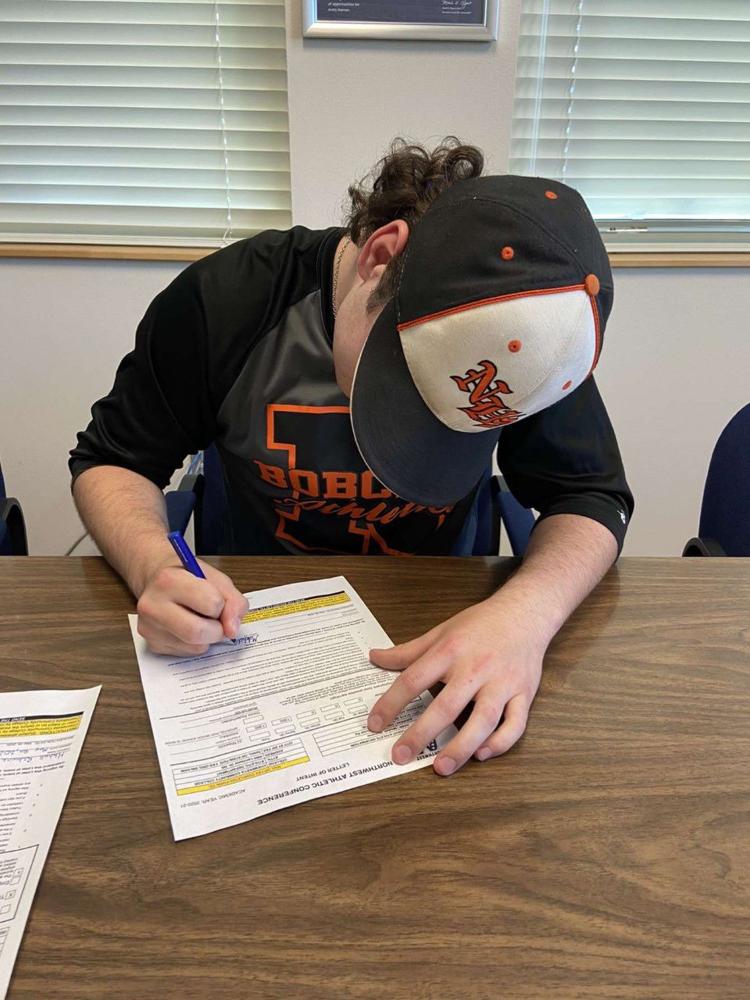 Richwine said Chemeketa has some good guys coming in as well as a history of being a good program and it seemed like a good fit for him.
During his time at Nestucca, Richwine received three 1st team All League awards, along with three All-State awards. His freshman year, he got Honorable Mention All-State. During his sophomore year, he got 2nd team All-State, and junior year, he received 1st team All-State shortstop.
Also his junior year, Richwine was runner up Player of the Year for the league. He was also runner up Player of the State for 2A. For individual team awards, he was a three time Offensive Player of the Year and a three time MVP.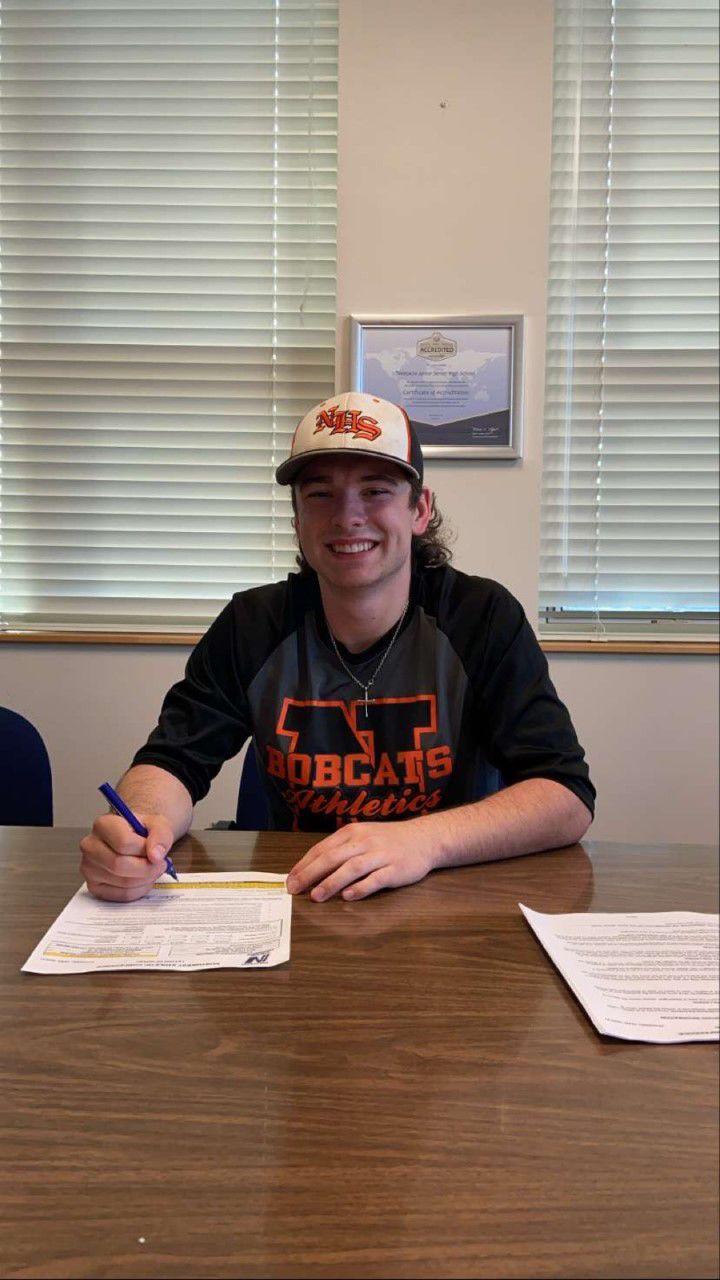 "My team accomplishments almost mean as much to me as my individual accomplishments," Richwine said. "My freshman year, I helped lead Nestucca to their first trip to the state tournament in a long time."
Richwine said he was fortunate enough to pitch in the district playoff game that led Nestucca to that state game.
"I still remember the feeling of helping my community do something really special," Richwine said.
Richwine also felt special when, during his junior year, Nestucca won a home state playoff against Bandon. He remembers he was the only run that scored that game.
"The feeling of crossing home plate and listening to my community back me up is something that I will never forget," Richwine said.
Richwine said not being able to play his favorite sport during his senior year was an emotional roller coaster. He felt this was the year Nestucca could have done some damage in the state.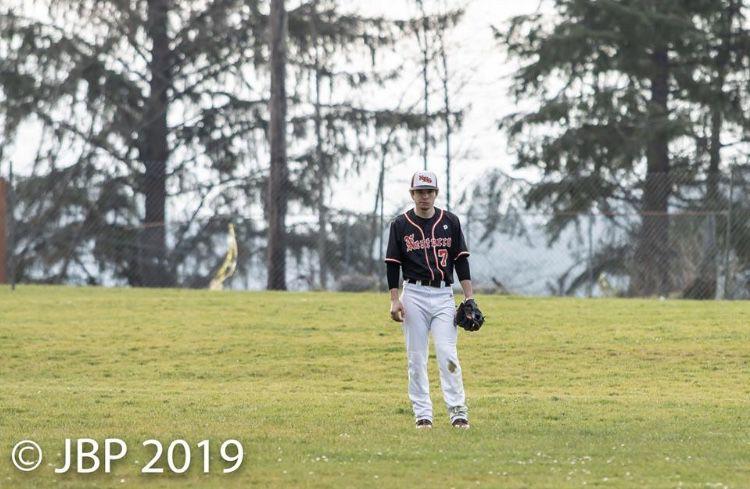 "We had a returning state playoff team and hadn't lost any players," Richwine said. "Being runner up the year prior in Player of the Year was also hard."
Richwine said he lost by one vote. This motivated him to want to work hard for the award.
"Not getting the opportunity to prove myself or even just play baseball was really hard," Richwine said. "I had dreamed of senior year since I was a kid playing tee ball."
It also hurt to not make one last run for Nestucca, Richwine said. He felt he let the community down by not bringing home some trophies.
"I truly believed the guys we had on the field could have done something special," Richwine said. "And it is something I am always going to look back on 'what if.'"
Richwine wanted to rally the community together and make something special happen for them.
Richwine said Chemeketa is known for its connections to big schools. He had visits and spots to play at the D3 level but believes that after a couple hard years at Chemeketa, he can transfer to a big school.
"After I hang my cleats up one last time, I want to look back on my baseball career and be satisfied that I put 110 percent in everything I did," Richwine said. "Baseball has taught me many life lessons. And I still have so much to learn."