Event organizer Bob Larson came up with the idea one winter day, hoping to create a spring attraction for Tillamook, eyeing the fairgrounds indoor arena as an ideal location. From humble beginnings, the idea grew into a house-packing showstopper. The first event drew around 700 guests; 2019's estimated attendance was 1,100.
"We do as much as we can every year to change up the event so it doesn't get stale," Larson said. "Something that's really drawn a lot of attention to this event is how up close and personal it is when the bulls and horses come out of the chutes; it's really a fun event versus being at a big rodeo where you're so far away you really can't see anything."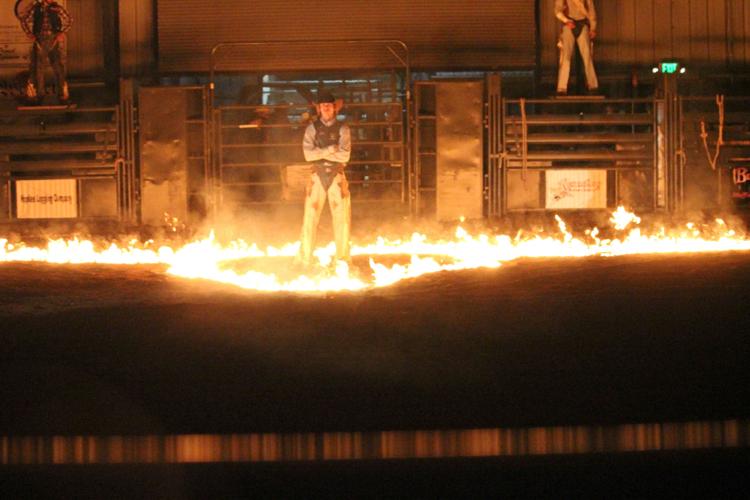 Bulls & Broncs Results
Bull Riding: Dawson Branton with 84 points on Bounty Ball.
Barebacks: Kyle Bounds with 84 points.
Mechanical Bull: The first place team was Kenny Kramer, Devin Cloyd, David Zeller and Clayton Heitsman with a total time of 34.97 seconds. They won first place trophies and Pelican insulated growlers.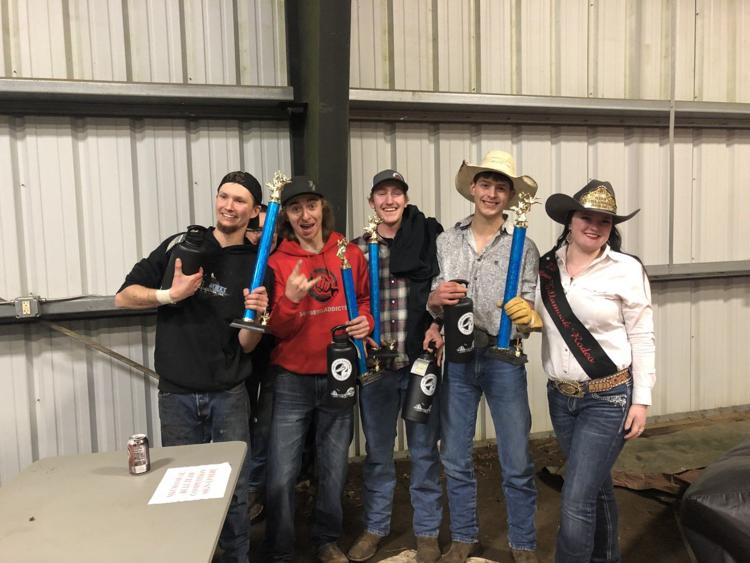 The second-place team was sponsored by Brian Werner Concrete Construction and its team members were Jake Martin, Haden Werner, Nathan Seaholm and Chandler DeNoble with a total time of 12.84 seconds. They won second place trophies and Pelican Brewing hats.