The Neah-Kah-Nie Pirates and Nestucca Bobcats took to the field Friday, March 5, with 9-9 in a non-league game at Neah-Kah-Nie High School. The Bobcats won the game by a score of 38-6.
Neah-Kah-Nie's (NKN) first possession, after the opening kickoff, ended around mid-field. Nestucca capitalized and blocked a punt, turning it into six points. Nestucca looked like they would be dominating the game, with Jaysson Swirtz and Tyler Hagerty scoring touchdowns to go up 22-0.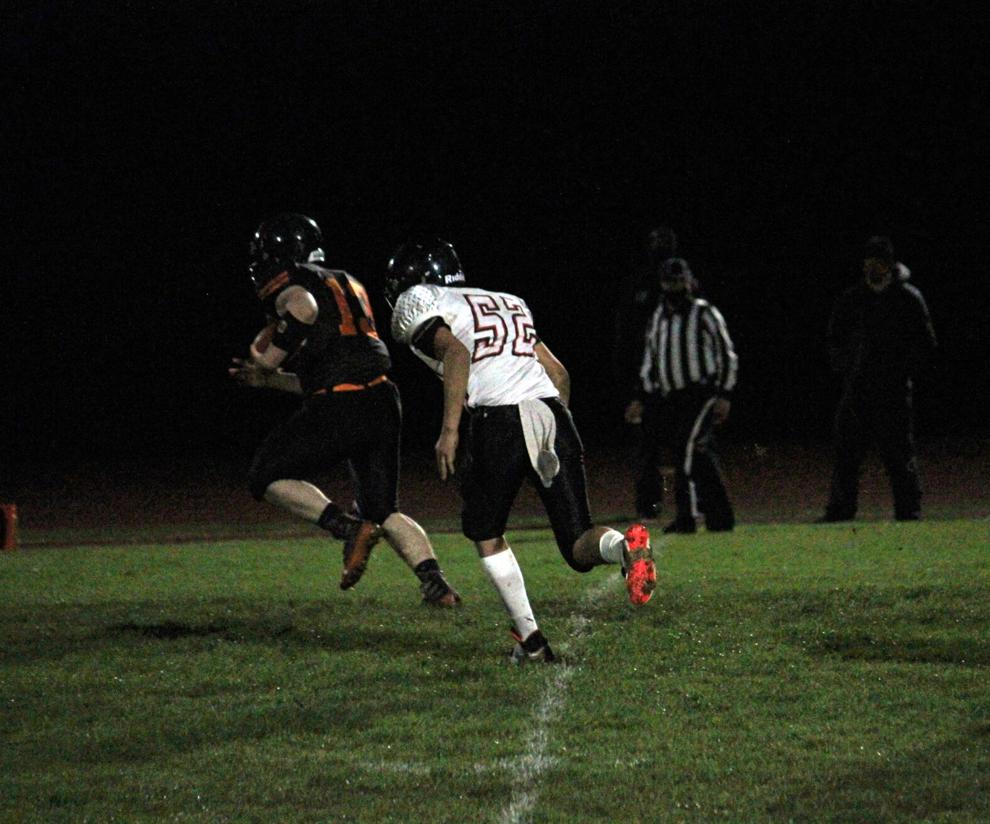 The Pirates refused to back down and handed the ball to Parker Hopkins for three big first down runs, culminating in a touchdown, making the score 22-6. The Bobcats answered with quarterback Skyler Wallace throwing a touchdown pass, making the score 30-6 going into the half.
The Bobcats received the second half kickoff but NKN attempted to fake them out with an on-side kick. The kick was fielded by Bobcat linebacker Dylan Prock and the Bobcats started their drive. Bobcat quarterback Bronson Gaine gained 25 yards on the first play of the half on a quarterback keeper.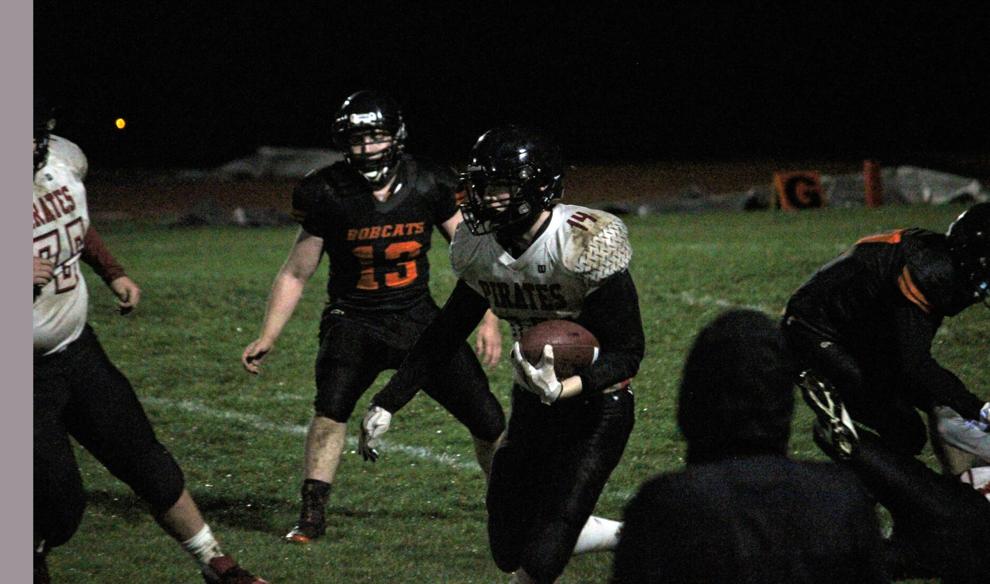 While the drive started off strong, it ended on a declined face mask penalty and turn over on downs. The ensuing NKN possession ended in a fumble and Nestucca capitalized with Wallace throwing a touchdown pass to Cody Hagerty. Nestucca ran out the clock to bring home the win with a final score of 38-6.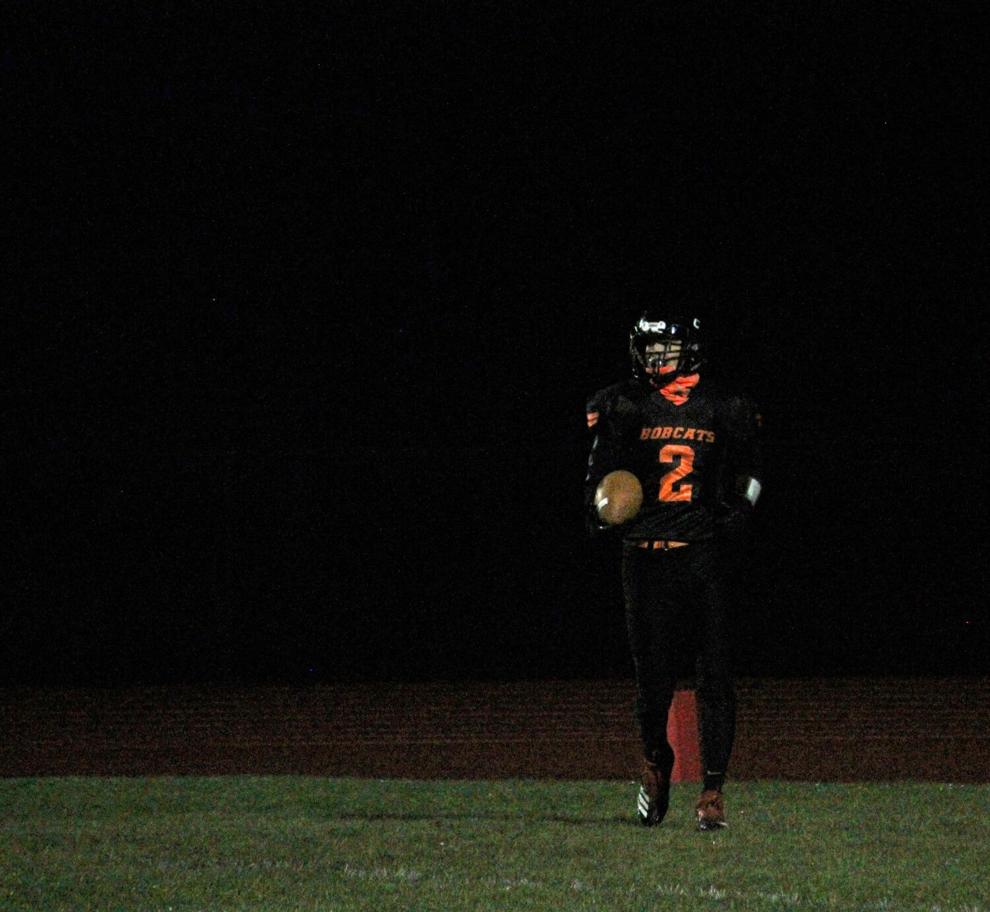 Neah-Kah-Nie faces Vernonia in an away league game Friday, March 12.
Nestucca will face Sheridan in an away league game Saturday, March 13.