U.S. Coast Guard Station Tillamook Bay is located two miles from the entrance of Tillamook Bay in Garibaldi. The bar at the entrance is one of the most treacherous bars on the Oregon Coast.
The station was established in 1908, with Surfman Robert Farley as the station keeper. After relocating the original station house to Garibaldi, the present moorings and the station facility was completed June 4, 1982.
Master Chief Boatswain's Mate Corbin Ross said the station has around 40 personnel, depending on the season. The station's main mission is search and rescue. The station has a fairly decent sized recreational fleet.
The station also responds to severe medical situations, Ross added. They also have a law enforcement mission, which includes conducting inspections on vessels to make sure they are in compliance. The Coast Guard has many other missions, including maintaining navigation and preventing and responding to pollution incidents.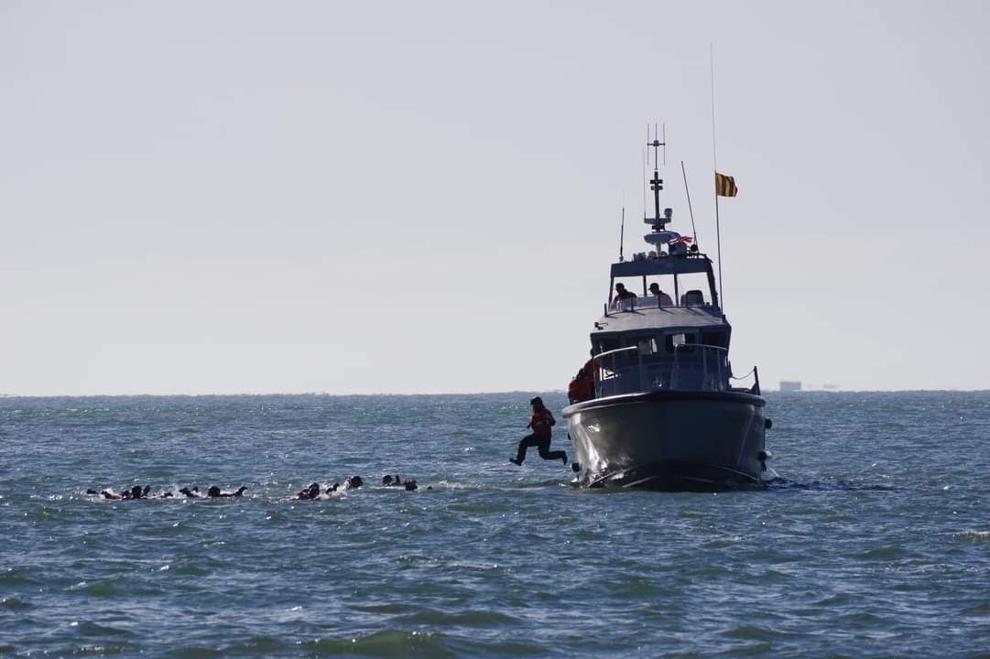 The Coast Guard station also works with other government agencies to ensure there is cohesion through all departments.
Ross said the station responds to about 100-120 water rescues a year.
The Tillamook Bay bar changes constantly due to challenges with the jetty's systems, Ross added. Boaters should take time to watch bar conditions. Pay attention to the flashing yellow lights and call the Coast Guard to determine what the restriction is at the time.
The lights are located in three locations and alert boaters of any restrictions. To find out the restrictions, call Coast Guard Station Tillamook at 503-322-3531, tune radio station to Channel 16 VHF FM or go to https://www.weather.gov/pqr/barcams.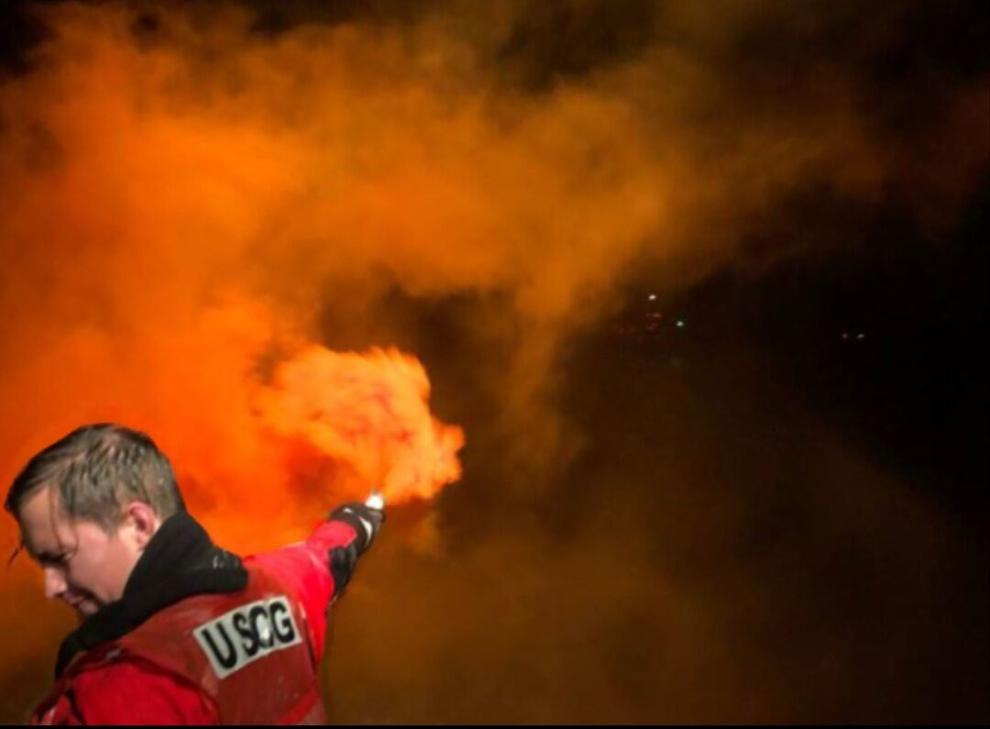 Ross said boaters should always wear life jackets when crossing the bar. During his first tour, Ross went out on a search and rescue and the person wearing a life jacket survived and the other person did not.
The COVID-19 pandemic did not have an impact on response efforts, Ross added. Crew members were always able to man boats and assets. The station had a few scares where an individual started to show symptoms and they would be sent home and to the doctor to get tested for COVID-19.
"We have a job to do," Ross said. "We're going to be here."
The duty crews are constantly training to ensure any boater with any issue can be handled.
"They're being watched by the best crew out there," Ross said.