Garibaldi's Historic U.S. Coast Guard Boathouse is a former U.S. Coast Guard Lifeboat Station. Plans for what is now called the Pier's End Boathouse were drawn in 1934. Construction began in 1936 and the marine railway became fully operational in June 1937.
Situated above the water, the boathouse is a freestanding building and walkway, extending 760 feet out into the bay on a series of over 100 individual pilings.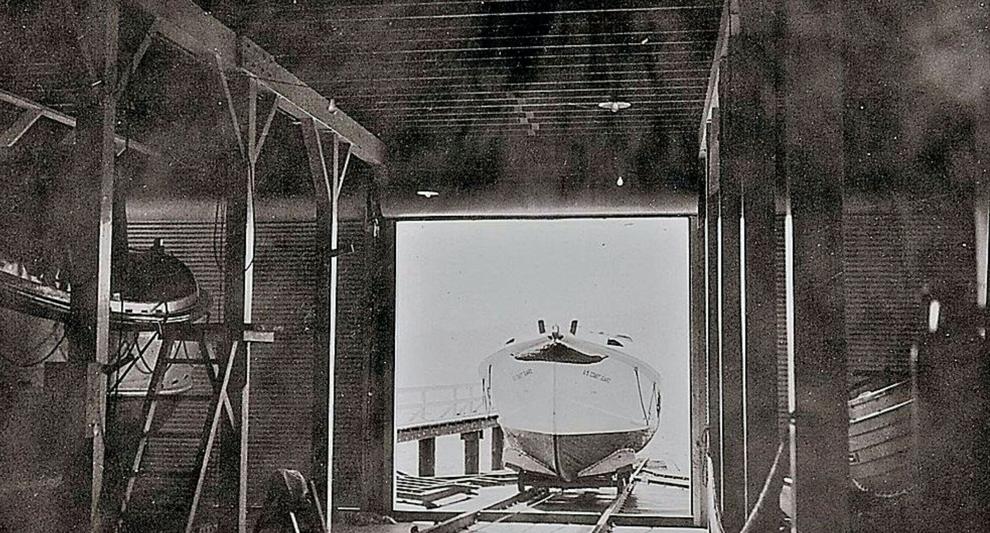 The boathouse first served the Tillamook Bay Station located in Barview, and then continued after the move to Garibaldi in 1943. It was decommissioned in the early 1960s when the Coast Guard relocated to a new facility, and later the boathouse became property of the Port of Garibaldi.
In 2015, the Garibaldi Cultural Heritage Initiative, a nonprofit organization, was established to begin development of a fundraising campaign to preserve and repurpose the facility. The space reopened in June 2018.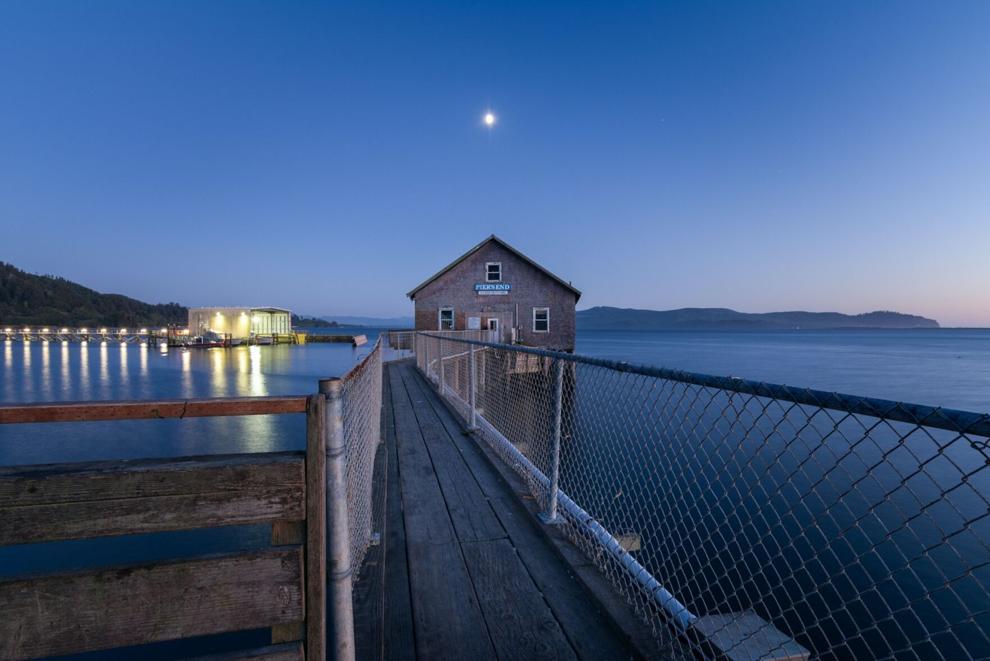 The boathouse has a concrete stairwell providing access to the shoreline and handicapped accessible turnouts, often used as platforms for fishing and crabbing, the boathouse is a popular recreation site. A gravel parking lot is onsite, with portable restrooms and a trash receptacle.
The boathouse had an open house on the Fourth of July weekend, and will be open this summer to the public on Labor Day weekend and is open for other special events organized by the Garibaldi Cultural Heritage Initiative. Volunteers staff the boathouse. Restoration efforts are ongoing.