Your Art's Desire, a celebration of art, wine and chocolate, took place Feb. 8 at Kiawanda Community Center. This annual event benefits the Community Arts Project's Art Literacy Program.
Community Arts Project Board Chair Carol Kearns believes Your Art's Desire has been going on for 10 years. It began as a festival at the fairgrounds and later became Your Art's Desire.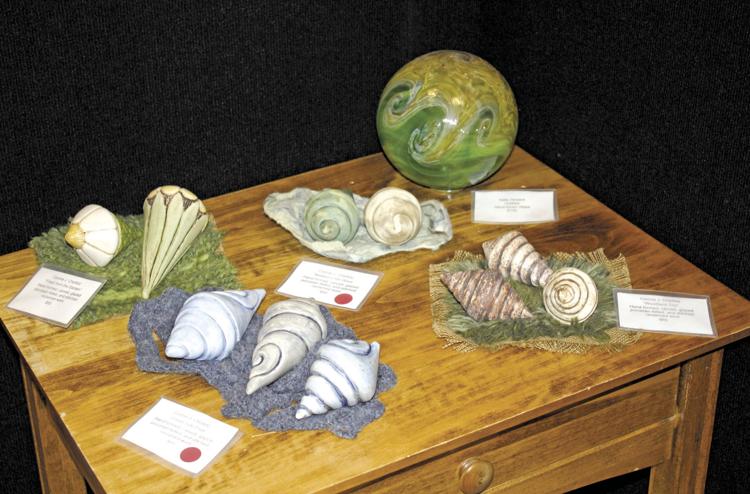 This event showcases Oregon Coast artists with an evening gala, art show and sale. A portion of the event's art sale goes towards supporting art literacy for over 500 students in Tillamook County. The lessons are taught once a month for each individual class throughout the school year.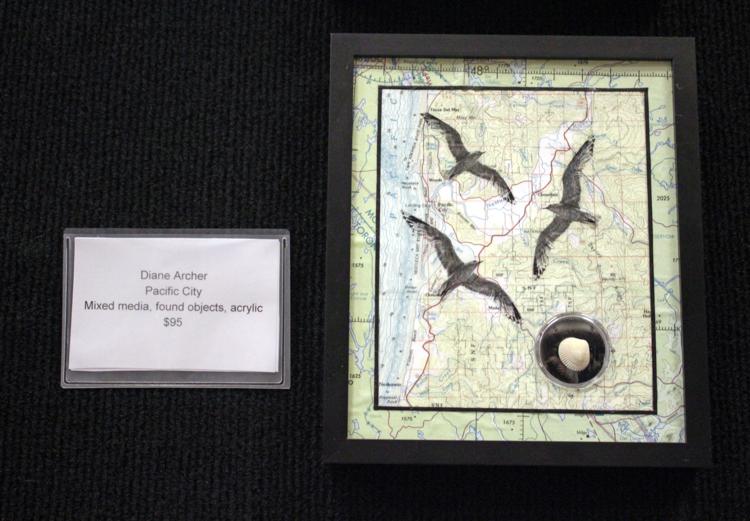 "It provides art lessons to Garibaldi Grade School and Nestucca Valley Elementary School," Kearns said.
The Community Arts Project's Art Literacy program was originally funded by a three-year grant from a local foundation. The project initiated the Art Literacy program at Nestucca Valley Elementary School in 2002. Since the summer of 1995, the Community Art's Project has presented a children's art camp, Slug Soup, a week-long summer day camp taught by professional artists.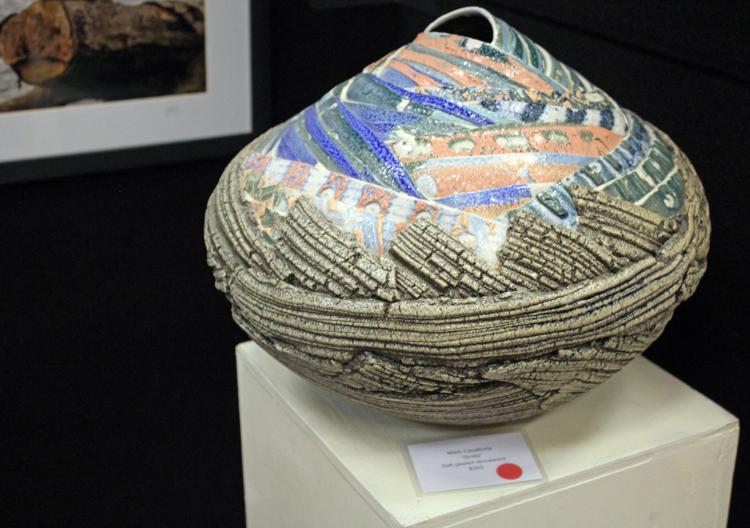 The evening included an exhibit and sale of local professional art, a student art display, live music, local wine, beer and sparkling cider. Appetizers were from Pelican Brewing, The Oar House Bar & Grill and The Riverhouse Nestucca. Cookies and other desserts were made by volunteers, as well as from Roseanna's Café.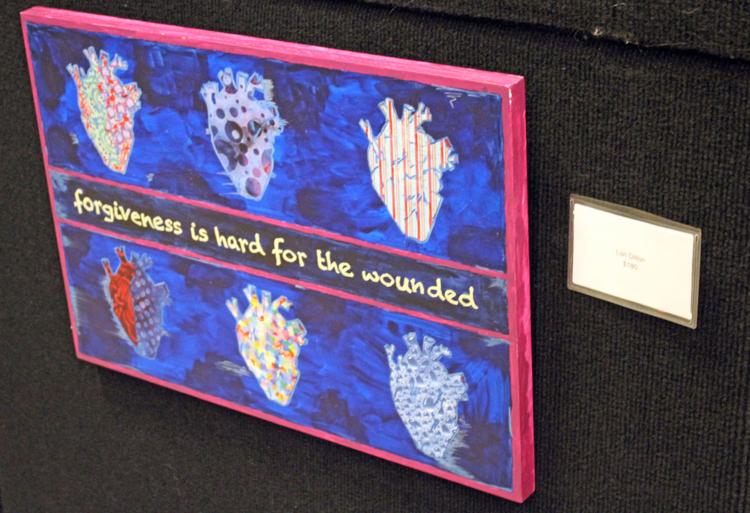 "It is just a really special evening," Kearns said.
Some of the silent auction items were: Headlands Coastal Lodge & Spa, Tidepools Spa & Wellness, Pelican Brewing, a four-night stay at an Oceanside home, Lucky Beach Boutique, Sokol Blosser Winery, Chehalem Tasting Room, Neskowin Chamber Music concert tickets, Tillamook Association of Performing Arts, Schooner Restaurant, Five Rivers Coffee Roasters, Lincoln City Glass Center, Grateful Bread, The Riverhouse Nestucca, A Simple Balance, Acupuncture, a tea basket, date night, painting, ceramics, and metal.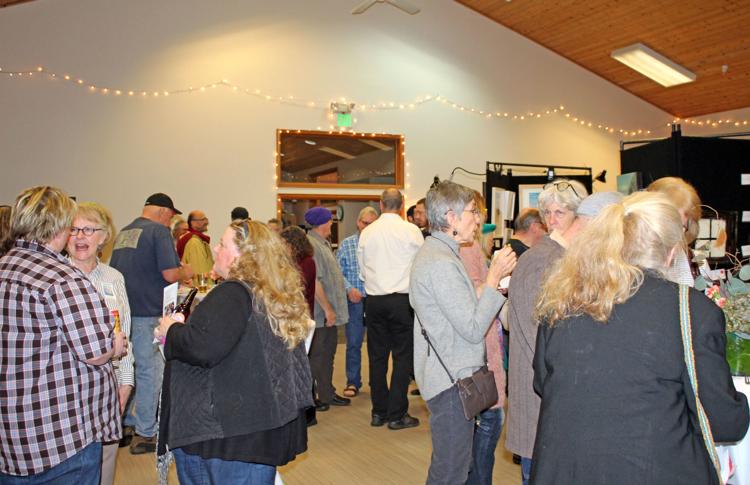 Music this year was provided by Brenna Sage, a pianist.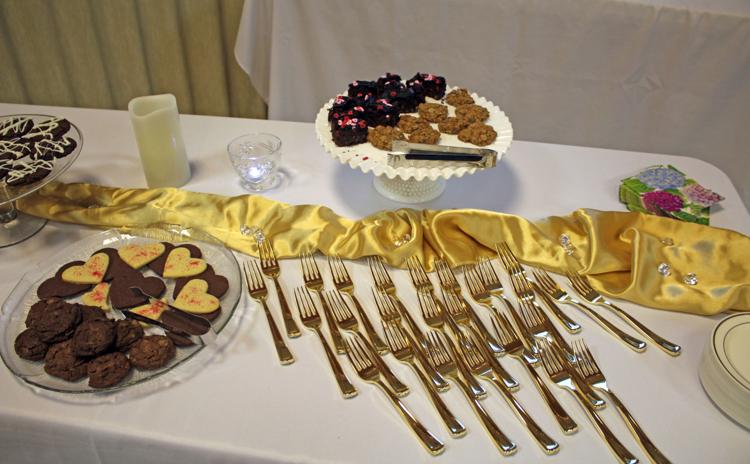 Participating artists: Marie Allen-Koerner, Walt Amacher, Martin Anderson, Diane Archer, Mark Cavatorta, Connie Cheifetz, Sharon Cook, Thea Defeyer, Lori Dillon, Sharon Dvora, Melonie Ferguson, Tom Goodwin, Nicola Harrison, Daniel Hattenbach, Kelly Howard, Dana Hulburt, Tam Hulburt, Cathy Jones, Marta Kallstrom, Katia Kyte, Tim Moore, Kay Pendleton, Mary Ann Puls, Eric Sappington, Mike Sava, Judith Schlicting, Nanci Sheeran, John Stahl, Colin Stapp, Lynne Wintermute, Debra Wisniewski, Kay Wooldridge, Ben Soeby, and Clyde Zeller.