Trailkeepers of Oregon is hosting an Oregon Coast Trail Party from 9 a.m. to 3:30 p.m. Saturday, Dec. 14, at Cape Lookout State Park. The Trailkeepers, along with volunteers, will be doing brushing on the North Trail by the suspension bridge.
The Trailkeepers of Oregon is a state-wide organization that hosts six to 10 trail parties a week. Coast Stewardship Manager of Trailkeepers of Oregon, Susan Schen, said the group has worked on the north and south trails at Cape Lookout in the past.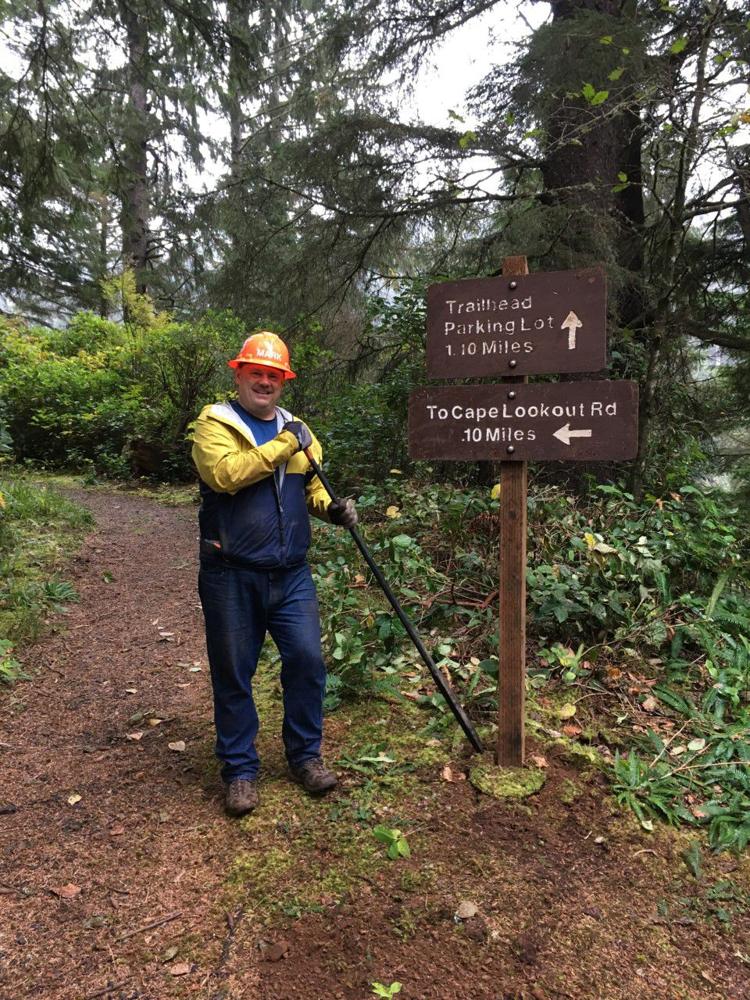 Schen said volunteers will be clearing vegetation on the North Trail and using saws to cut branches. The Trailkeepers prioritize safety and fun over quantity of work accomplished and encourage people to try different things and work at a comfortable pace.
The Trailkeepers and volunteers will hike down and work in the morning, break for lunch by the suspension bridge, and work a bit more in the afternoon before tidying up the work site and hiking back out. They'll end the day with beverages and snacks. They will work in moderate rain but will cancel or leave if weather becomes unsafe or prevents quality work.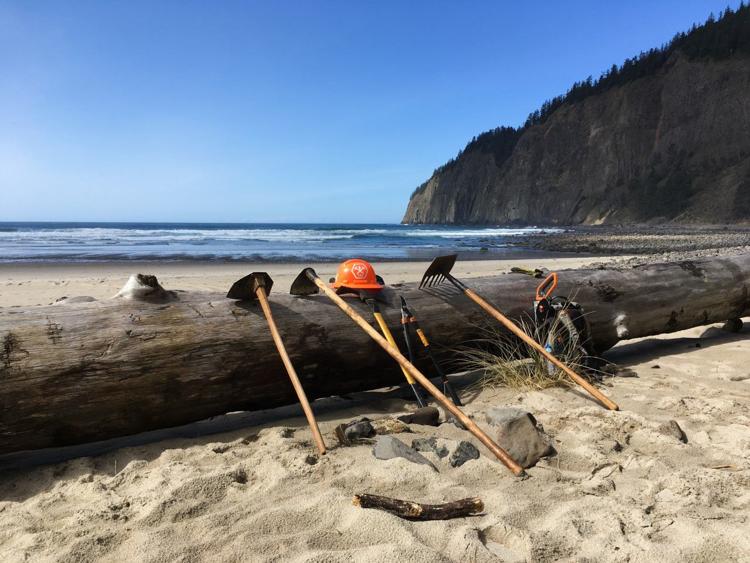 "It's fun," Schen said of why people should join in on volunteering.
Schen said the Trailkeepers focus on safety first, and then fun.
"This is a fun way to give back and have some ownership of a trail," Schen said.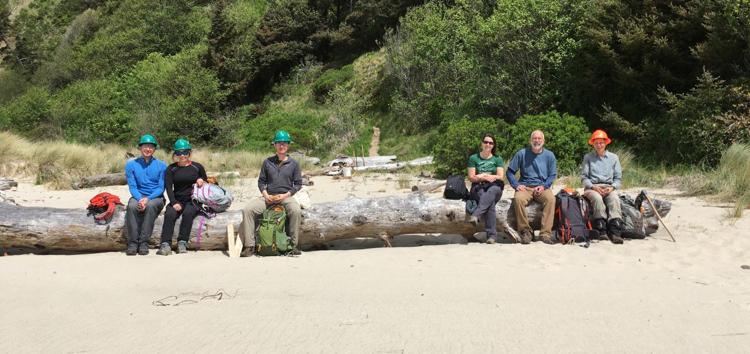 Bring plenty of water, snacks and a lunch. Wear sturdy boots that will protect your toes from sharp tools, work gloves, long sleeved shirts and pants, possibly rain gear. The Trailkeepers will supply hard hats, safety glasses and spare gloves.
No experience is necessary, and coordinators will show volunteers how to use the tools for the day. The Trailkeepers will provide hard hats and spare gloves.
The hike is one-mile total with 400 feet of elevation gain. Detailed directions will be provided via email two days before the work party.
The Oregon Coast Visitors Association provides funding for Schen's job as the coast stewardship manager. Schen and the Trailkeepers have worked on Cascade Head, Oswald West State Park, and many others.