State leaders are preparing to take a closer look at how to deal with a projected multi-billion dollar budget shortfall.
Oregon faces an estimated $10.5 billion dollar revenue loss over the next five years caused by the COVUD-19 pandemic, according to the May Oregon Revenue Forecast.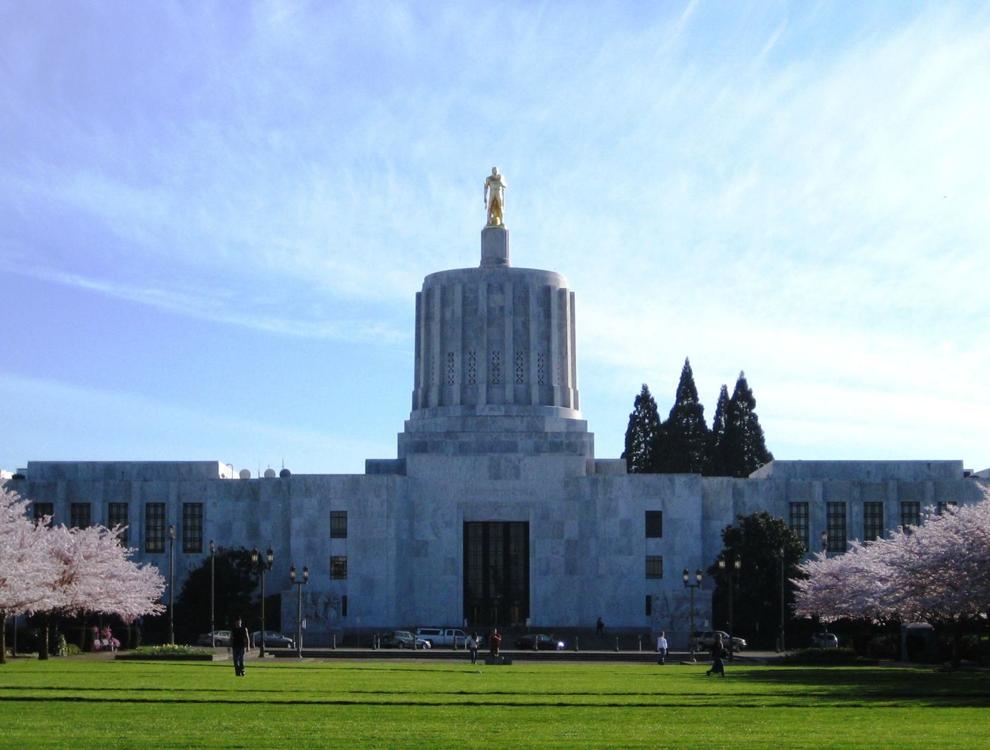 School districts, cites, counties and state agencies are all bracing for a significant loss of funding from the pandemic impact.
"The economic devastation caused by the pandemic punched a big hole in our state government's two-year budget," House Speaker Tina Kotek writes in her weekly newsletter.
Unlike the federal government, Kotek said Oregon needs to have a balanced budget. Governor Kate Brown announced a few weeks ago that Oregon's Legislature will have to return for another special session to fix the budget.
The three co-chairs of the Legislature's Joint Committee on Ways and Means have released their budget re-balance proposal. You can read the full 13-page proposal attached to this story.
Kotek offers the following excerpt from the release in her newsletter.
In the face of an unprecedented economic and public health crisis caused by the COVID-19 pandemic, the co-chairs worked to ensure that their proposal maintained essential services that Oregonians depend on, including critical investments in public education, health care, child welfare, housing and more. Maintaining these programs will be crucial in order to protect vulnerable Oregonians, put the state on a path to recovery and work toward economic resilience.
The proposal judiciously uses a portion of the Education Stability Fund to spare students and teachers from devastating program cuts amid the uncertainty of the pandemic, while preserving a strong level of reserves to help weather upcoming budget cycles when state revenue is projected to further decline due to the dramatic impact the of the pandemic on Oregon's economy.
The scale of this crisis highlights the critical need for further federal action to support state investments in essential services that provide safety and security for all Oregonians, including the state's most vulnerable populations.
The different Ways and Means Subcommittees will meet remotely to take public testimony on the proposal:
Natural Resources: 9 a.m. - 12 p.m.
General Government: 1 p.m. - 4 p.m.
Education: 9 a.m. - 12 p.m.
Human Services: 1 p.m. - 4 p.m.
Public Safety: 9 a.m. -12 p.m.
Transportation and Economic Development: 1 p.m. - 4 p.m.
Follow this developing story here online and in the Wednesday print editions of The Chronicle.