Neah-Kah-Nie High School senior Julian Ramirez did a Teacher Appreciation Meal for his senior project. The school district's staff appreciation week is April 6-10.
Ramirez came in a week before the school year began to cook a meal for teachers and faculty.
"I used it as an appreciation meal to say, 'Thanks for all you have done in my high school career and you deserve this,'" Ramirez said. "I made them spaghetti, there was a Caesar salad, and I made garlic bread."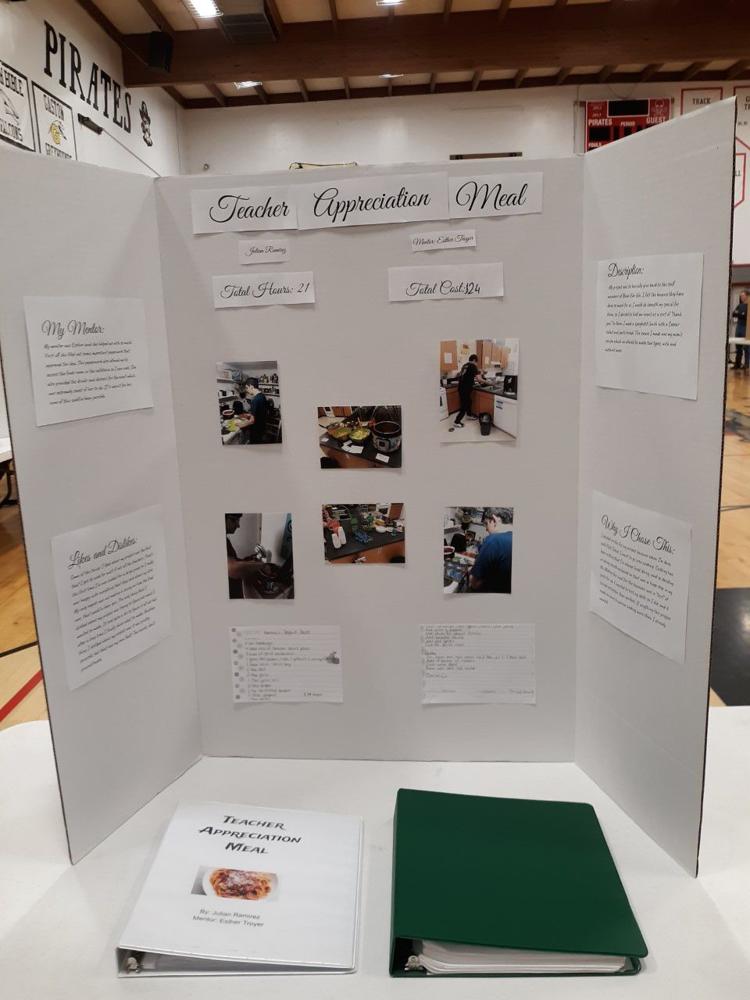 Ramirez said the entire project was a success. He did not get any negative responses to the meal.
"Everything just worked out really well," Ramirez said.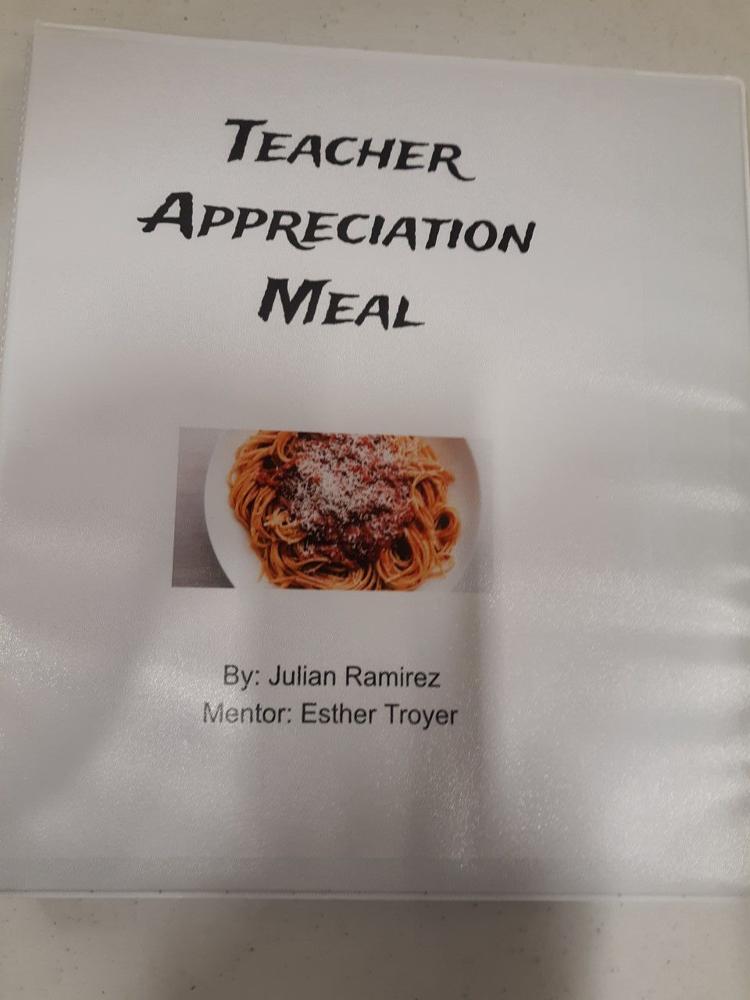 This project connects to Ramirez' after school plans to become a chef. He was originally going to do a job shadowing experience for his senior project, but said it could not work out, so he chose to do an event instead.
"I liked the feedback – getting that was just a big confidence booster for me and I just wanted to give back to the teachers because they're great," Ramirez said. "I like every teacher and a lot of them get a lot of stuff from students."
Ramirez decided he wanted to cook for a living in eighth grade. He always loved cooking and sees it as an art. He is an artistic person and likes stuff he can add on to make his own.
Ramirez plans to move to Colorado and live there for one year and then plans to attend culinary school. A community college in Colorado has a culinary program.
"I'm going to be getting a job at Old Chicago," Ramirez said. "It's like a pizza grill."
Ramirez will gain more experience by cooking dinner for his family. One of his favorite dishes to make is chicken parmesan.