A rockslide occurred at 10:45 a.m. Saturday, Dec. 5, at the south opening of the Oceanside Tunnel partially blocking access. Netarts-Oceanside Fire District and Tillamook Ambulance were dispatched to rescue individuals who were potentially trapped.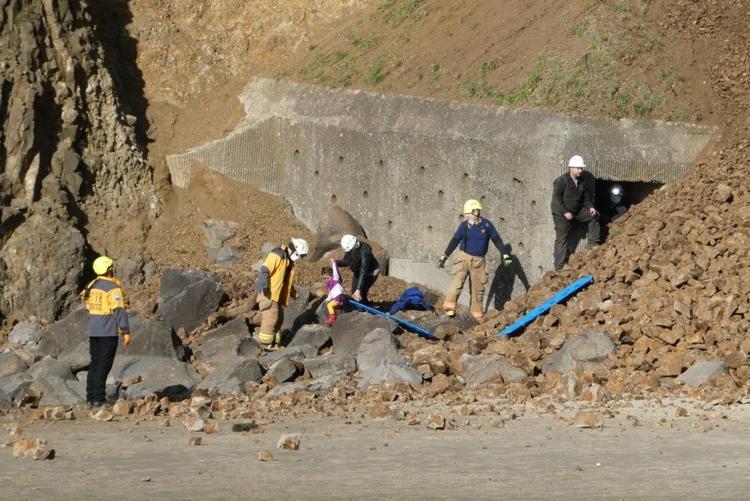 According to the fire district, upon arrival it was determined that there were parties trapped on the north side of the tunnel with an incoming tide that would need assistance. Fire district personnel devised a plan bringing those individuals out of the south opening which was now approximately 3 feet in diameter. Victims were removed safely, one by one to the Oceanside beach with the removal taking approximately 25 minutes.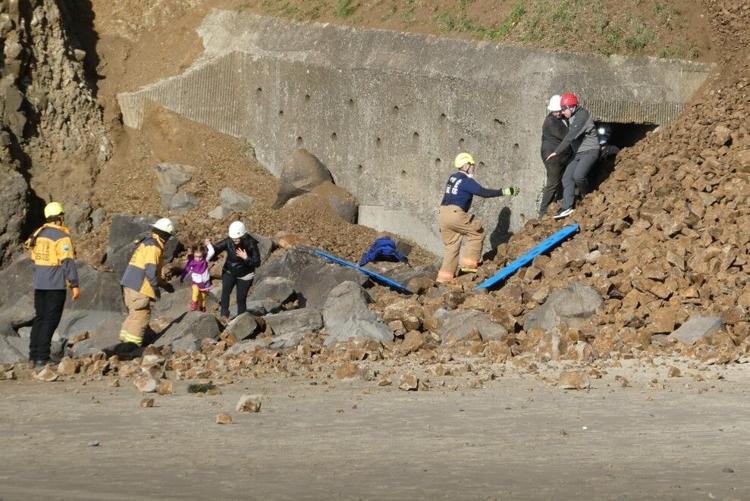 Upon completion, the scene was handed over to an Oregon State Parks representative, who then closed the tunnel access until further notice.