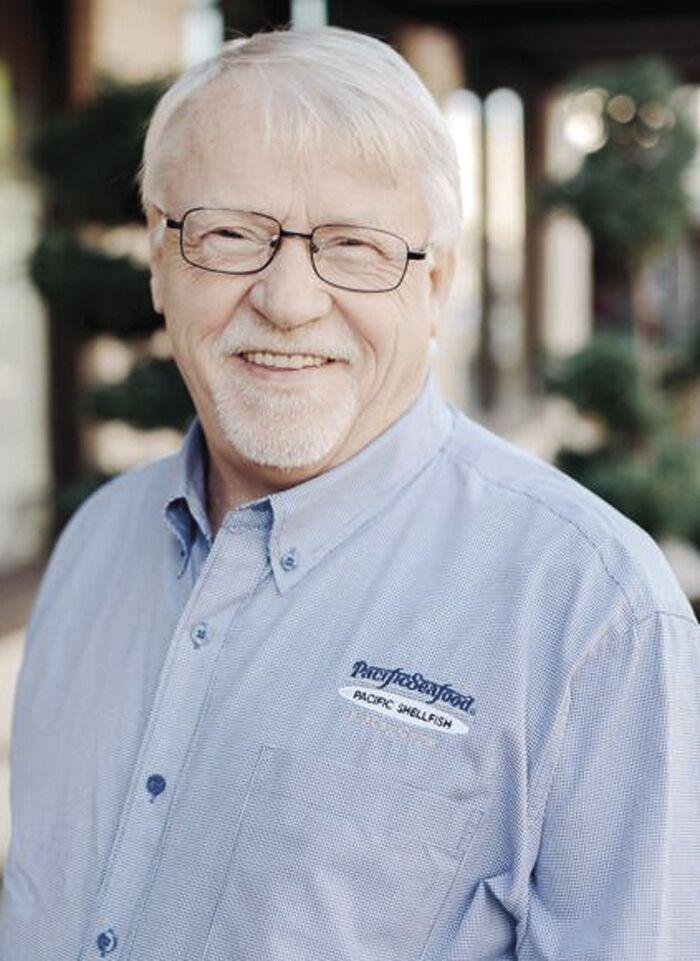 Occupation: General Manager Pacific Seafoods 32 yrs
Family: Married with 5 children
Why are you running for mayor of Garibaldi? I have lived in Tillamook county for 20 years and In Garibaldi for last 2+years and have worked with Garibaldi fishing fleet for 25 years. I want to be part of our city reaching its potential.
We need to focus on the future to build a community for our retired and young families that is safe, has controlled growth that supports current and potential new businesses , we need to bring our community together by building strong relationships Internally and with outside organizations and agencies.
What experience/skills do you have that makes you the best candidate? In my professional life I have built 3 successful companies by training employees, by building a fishing fleet and working with government agencies
In my public life I have served in church boards, habitat for humanity, Northwest Oregon Workforce board and 9 years on Tillamook chamber board of which 2 years was the President. Was part of making the chamber a solid financial and a successful influence in our community.
What is Garibaldi's biggest challenge and how will you overcome it? The biggest challenges we have is to bring unity to our community and end the bickering. A city divided will not prosper.
Tim Hall, 65 (May 29, 1955)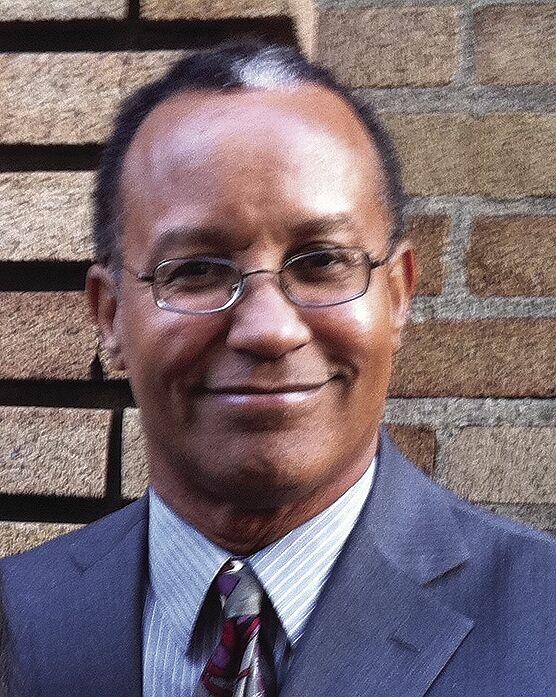 Occupation: Retired; former Public Affairs Manager, City of Portland, Water Bureau
Education: BA Degree, Journalism; Oregon State University; Kaiser Permanente-Stanford Executive Management Training; State of Oregon Emergency Management Training; EPA Risk and Crisis Training; FEMA Incident Command Training, and the League of Oregon Cities good government workshops and seminars.
Family: Wife, Jeanna Hall; daughters, Alana Hall and Amanda Lei; and son, Adam Hall.
Why are you running for Mayor of Garibaldi? After witnessing four years of poor administrative management at City Hall and exposing financial corruption around System Development Charges (SDC), I want to fulfill my 2018 pledge to restore the public's trust in their local government. Garibaldi is a great place to live and visit. The City Council has lacked experienced leadership and guidance. The City Council, not the city manager, sets the City's goals and plans. Further, the Council should not serve only a few people who have personal agendas. I also believe that our residents – long-time and new – have suggestions, ideas, talents and know-how to accomplish anything we, working together, set our minds to do. Garibaldi also needs a mayor that will advocate for State and federal grant funding for a wide range of needs, including street and water system improvements.
What experience/skills do you have that makes you the best candidate? In an exemplary 40 year career, I have extensive experience in public affairs, public involvement, and government and media relations. I am skilled in conceptualizing, planning and implementing strategies to have plans and projects successfully realized. I've managed large staffs and budgets, and worked with people from diverse fields and backgrounds. Also, I have served as a board chairperson to three organizations and two OSU presidents. I have good interpersonal and facilitation skills, and gained training to manage and support first responders during their routine work as well as in a crisis. I'm actively engaged with the League of Oregon Cities to build and foster cooperation and partnerships, especially with our North Coast city neighbors.
What is Garibaldi's biggest challenge and how will you overcome it? Maintaining Garibaldi as a quiet little "fishing village," where residents can continue to walk the streets in safety. Our city should not become a Tillamook County labor camp with many tiny room apartments as a few folks have envisioned. Working as a community to develop a plan, we must revitalize our downtown core so that it does not look abandoned with old, boarded up buildings. We can seek out investment and small business to make this happen. For tourism, use better methods to promote our attractions, events and fine restaurants. We must support our outstanding commercial and recreational fishing industry. Garibaldi has a lot to be proud of and we should start to tell America. It is one reason I am working on a "Coast Guard City" designation so our nation's military families know they are welcomed visitors here. I can provide the leadership we will need.