Police and deputies caught up with the passenger of a suspected truck thief after a multi-agency search Thursday, Aug. 22. At around 3:40 p.m., Tillamook 911 received a report from a caller who was following a white semi with Gothard Farms markings headed north on Highway 101 towards Garibaldi.
A press release from Tillamook County Sheriff's Office (TCSO) said the caller reported the truck matched one described in a post on Facebook's #TIMBERUNITY page regarding a vehicle theft around 17 hours earlier in Coburg, Oregon. The caller continued to provide updates on the truck's location until it was observed by law enforcement in Garibaldi.
TCSO said a deputy kept the truck in sight while waiting for backup units to arrive. The truck was confirmed as stolen out of Coburg, but before backup arrived, the man who was driving stopped on First Street in Garibaldi and fled, heading east on foot. A woman passenger exited the truck and remained at the scene.
Additional officers arrived, and TCSO said a thorough search of the area was conducted but the driver was not found. The suspected truck thief, later identified by authorities as Mark Kloppel, remains at large. Rockaway Beach and Manzanita Police Department assisted in the search, which was terminated around 6 p.m. The semi-truck was towed for safekeeping until it could be returned to the owner.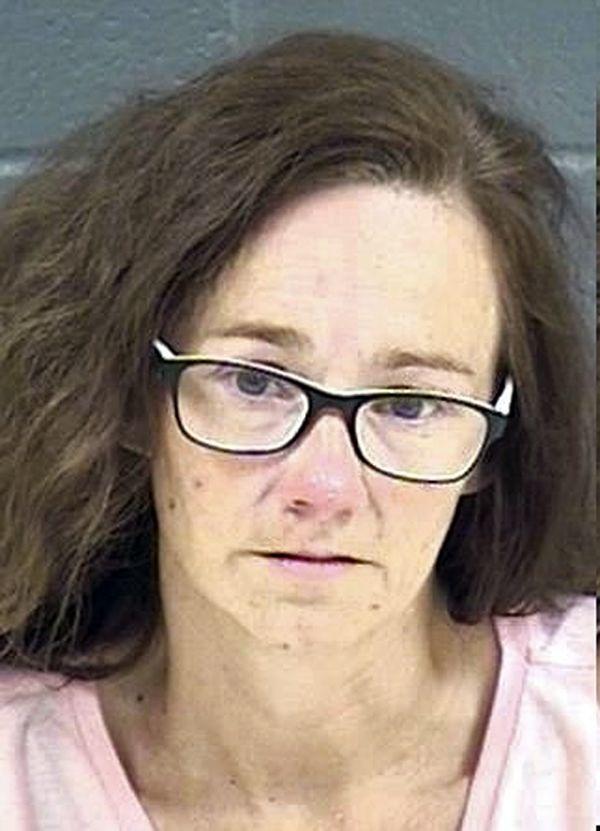 The passenger, Rhonda Hawkins, was initially arrested for unauthorized entry of a motor vehicle and taken to the Tillamook County Correctional Facility. That charge was later dropped, but she now faces a felony identity theft charge in Tillamook County. She was released on bail. Hawkins had two dogs that were taken to the Tillamook K9 Rescue.
Kloppel was described as a white male with blue eyes and dark hair who was last seen wearing dark sweatpants and a fluorescent vest. He has ongoing criminal court cases in Lane County for charges of first-degree aggravated theft, identity theft, and first-degree forgery. Charges of unauthorized use of a vehicle and possession of a stolen vehicle await Kloppel in Tillamook County, according to court documents.
A Comco Carpet Cleaning van was reported stolen in the Garibaldi area the following morning. Unconfirmed reports said the van was recovered in the Eugene area. No suspects have been identified in that alleged theft.
UPDATE: Kloppel was arrested and booked in Clatsop County on Tuesday, Aug. 27. Kloppel was charged with Unauthorized Use of a Motor Vehicle and is pending trial.
There is no confirmation whether he was booked on the charges from Tillamook County or from new charges in Clatsop County. More details will be provided as the story develops.