Authorities said a man was found dead after an assault was reported in Tillamook.
At around 5:35 a.m. on Saturday, Dec. 7, Tillamook Police Department officers responded to a residence in the 2600 block of Sixth Street in Tillamook on a report of an assault. Officers found a dead man inside the home and determined that a suspect had fled on foot.
Multiple law enforcement agencies converged on the area, finding the suspect in the vicinity of Eighth Street and Stillwell Avenue. He was arrested without further incident and taken to the Tillamook County Jail, according to a report from the Tillamook County Sheriff's Office.
The dead man was identified as 43-year-old Jeffery A. Carr Jr. of Tillamook. The suspect was identified as Michael Joseph Blaser Jr., 35, of Tillamook. Blaser was held at the Tillamook County Jail on the charges of second-degree murder and first-degree assault. Jail records listed his bail at $50,000.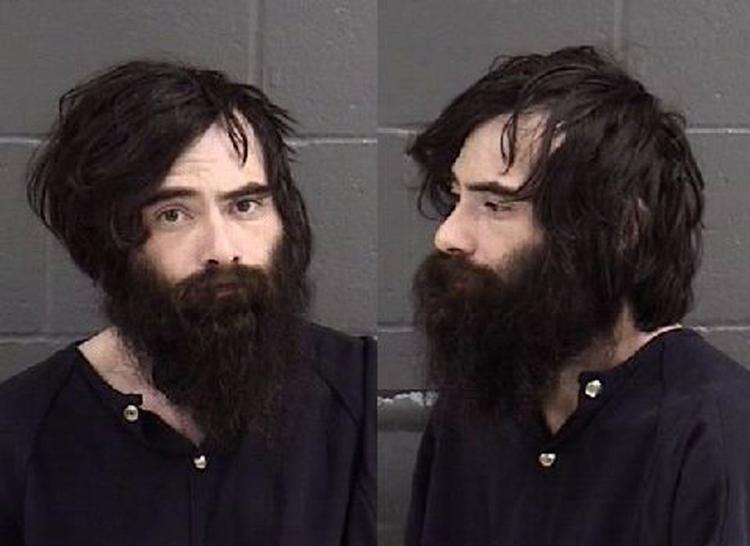 Court documents said police responded to a stabbing report to find Carr dead in the residence. Witnesses told police they saw Blaser stab Carr in the chest with a large kitchen knife, estimated to have been 12- to 16-inches long, according to the court documents.
The cause of death has not been confirmed by authorities at this time. An investigation is ongoing. There was a heavy law enforcement presence at the scene the morning of the death.
Members of the Tillamook County Major Crimes Team responded to the residence to assist. The Major Crimes Team is comprised of members from the Tillamook County Sheriff's Office, Tillamook Police Department, Oregon State Police, Rockaway Beach Police Department and the Manzanita Department of Public Safety.