Tillamook School District Director, position 5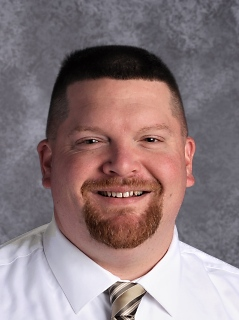 Occupation: Detective Sergeant with the City of Tillamook Police Department
Education: Crescent Valley High School in Corvallis and Linn-Benton Community College.
Family: Married with two boys. One is at East School and the other is at the Junior High School.
Why are you running for Tillamook School District Director, position 5? I have a passion to serve and want to continue to serve our children ensuring we are putting kids first when making decisions. New school board members face a steep learning curve, and there is little time in their term for mistakes. Board members need expertise in many areas. Some of these areas are; Policy, Human Resources, Finance, School Curriculum, Communications, and school board Governance. During my three years as a school board member and now Vice Chair of the Tillamook School Board I have gained invaluable experience in these areas. A Vote for me is a Vote for stability on the Tillamook School Board. Stability is what we need right now.
What experience/skills do you have that makes you the best candidate? I have served on the Tillamook School District Budget Committee before I was appointed to the School Board. I was then elected to position number five. A Vote for me is a vote for; Honesty, Experience, Proven Leadership, and Service. I have served the Tillamook School District for three years on the Board of Directors. During these challenging times we need consistent Leadership for our Children. This is an amazing School District I have a passion to serve. With your support and Vote I can continue to serve!
What is the school district's biggest challenge and how will you overcome it? Currently I believe our aging school buildings and facilities is a challenge. We need to invest in our facilities. We have no sustainable plan for re-model or replacement of buildings, property and other facilities within out School system. This is a looming challenge that needs to be closely looked at, reviewed and a plan developed. We, as a community, need to determine what our expectations are in regards to our facilities. I am in favor of gathering with community to brainstorm ideas to develop an action plan.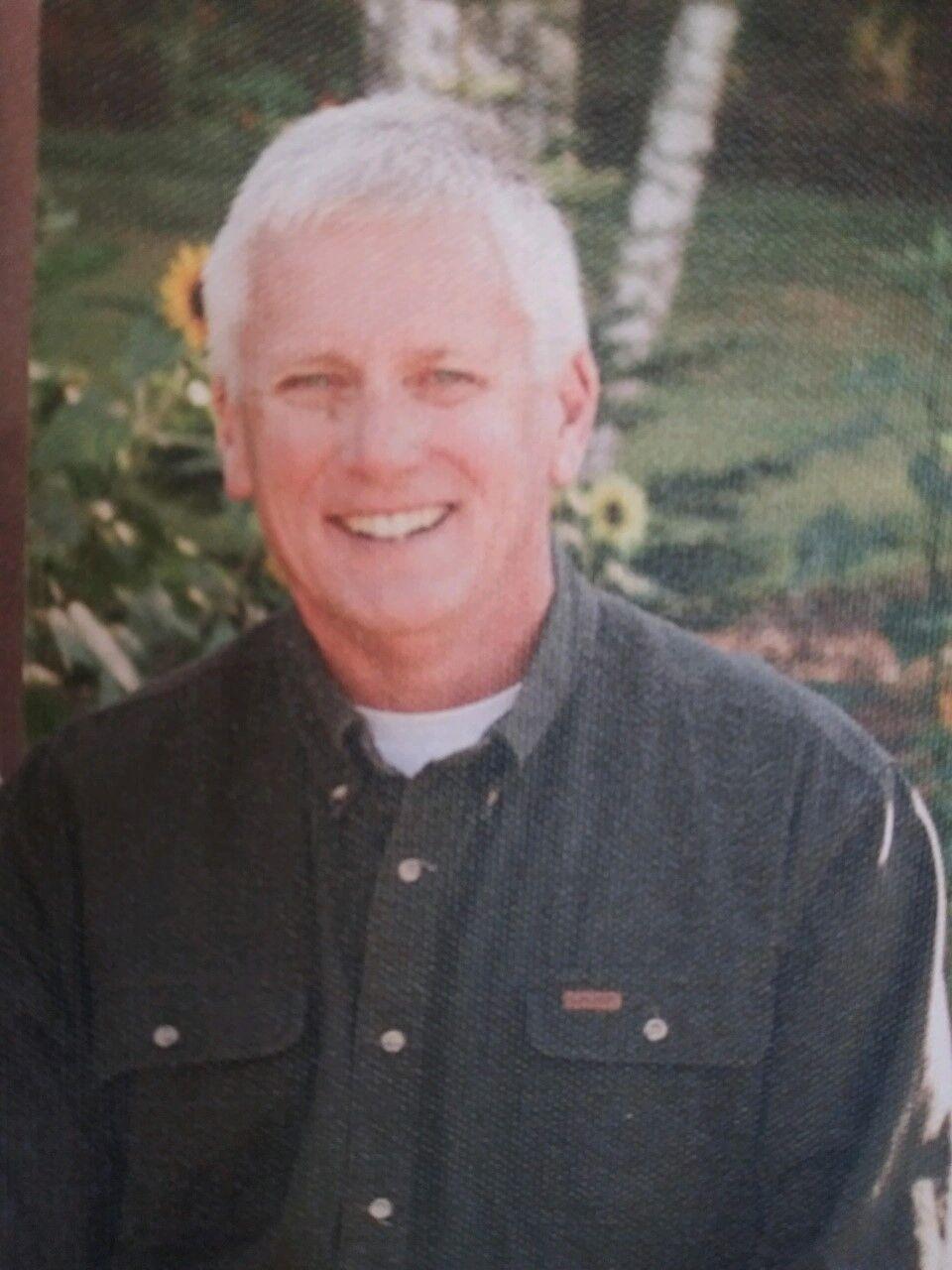 Occupation: Retired educator/small businessman
Education: Tillamook High School '72, Portland State University, B.S. Health Ed. '77
Family: married to high school sweetheart, Cindy for 46 years; daughter, Natalie and family, Coby Rieger, Chloe, Carsen, Callan;
son, Sam and family, Dani Rodrigues, Sawyer and Hayden; in-laws, Ted and Linda Jacob
Why are you running for Tillamook School District Director, position 5? I am invested with five grandchildren in the district: their futures concern me as do all of the district's students. Education in America is at a critical crossroad. In my previous classrooms, I taught that freedom is about choices and one can make wise choices if he/she has knowledge to pursue opportunities and challenges. Our young people need an education with a solid academic base and a rich extracurricular schedule that builds and develops skills to help them navigate decision making in a free America, which is full of opportunity to those willing work hard to realize their dreams. It seems lately these values are now in question, and my concern for all students is that they continue to understand liberty and freedom, and ultimately have the opportunity to pursue their dreams and THRIVE. Because I'm retired, I now have an abundance of time to dive into opportunities and solutions.
What experience/skills do you have that makes you the best candidate? I've acquired a lifetime of skill sets in all of the different roles in my life. Leadership on sports teams as a young person to coaching kids of all ages in football to teaching at our district's alternative school, Wilson River School, to small business owner, and most importantly my roles as a husband, father and grandfather have all helped hone skills most needed for this Board position. I am a current Director on the PUD Board so understand board work and teamwork. Communication skills are key with listening to be at the top of the skill list. Knowing how to listen and hear all sides of an issue is imperative to solving challenges. A strong work ethic is important to me. I don't give up or quit on a difficult task, but rather consider it a challenge to keep working toward a solution in an ever-changing environment.
What is the school district's biggest challenge and how will you overcome it? Everyone's life has been upended this past year. I don't think we have a firm grasp yet of all of the repercussions it will have on our students. We have to come together as a team: Board, Administration, Teachers, Classified, Parents, and Community to get students back to school full time so they can thrive again academically, emotionally and socially. Going forward, what do we envision for our students? What do they need? How can we make District #9 student-centered? In high school history class in 1970, our teacher said, "our greatest natural resource isn't how many trees we have, or fish in the ocean, or how much cheese we produce-our greatest resource is our people and our kids are our future." Schools truly are the key to freedom in America and the only way we preserve and save our Republic is with an educated electorate.