Tillamook PUD, Subdivision 1 race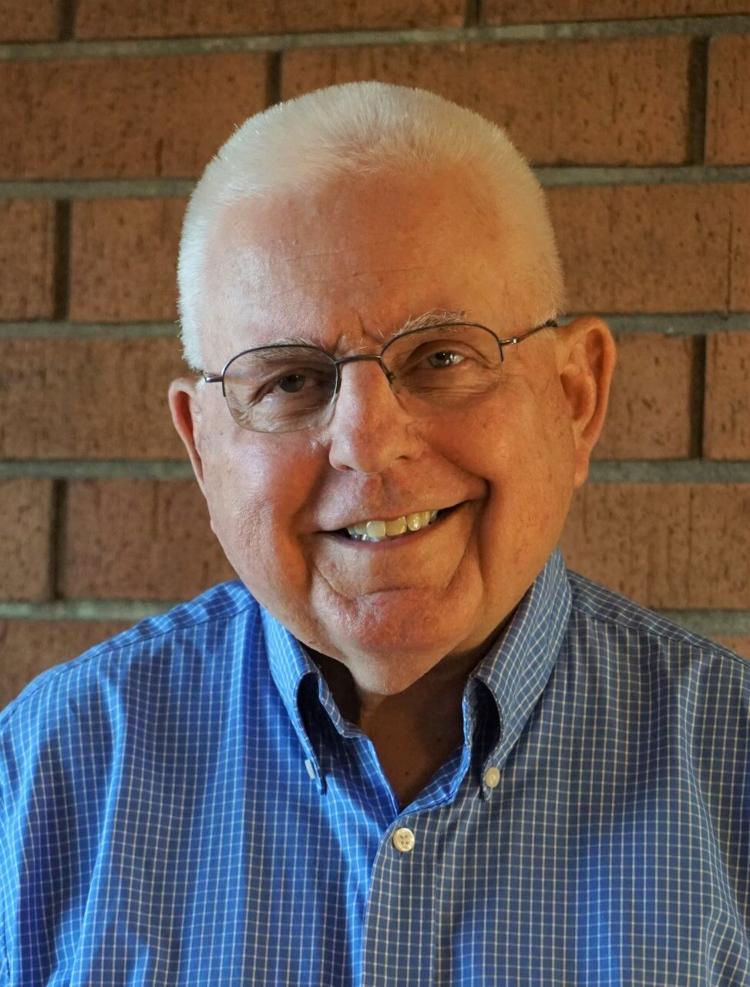 Occupation: Retired. Former business owner Pacific City – 23 years. Administrative positions with large county government and school district. Merchandising positions with national corporations in Portland and Chicago. Numerous volunteer groups in the region.
Education: BS, Business Administration. Graduate work in Public Administration
Family: Married, three grown children, four grandchildren
Why are you running for subdivision 1 on the Tillamook PUD Board? To continue aggressive planning and oversight of projects underway and scheduled for the next few years. To position TPUD to accommodate various forms of renewable energy. To maintain affordable rates while keeping TPUD financially strong. To continue a robust response to COVID-19 and prepare for future unknowns.
What experience/skills do you have that makes you the best candidate? Education, business experience, and utility industry knowledge. Strong analytic and problem-solving skills. Significant experience with local government and community groups including budgets, personnel matters, strategic and long-term planning, community engagement and common sense. I have been preparing and analyzing budgets for 40 years. I have also owned and operated my own business for over 20 years.
As a native Oregonian from a small town, I understand rural Oregon, our current political climate, the economics of Oregon and how to get things done. I'm the current chair of the Tillamook County Budget Committee and understand the relationships among governments at all levels.
What is the PUD's biggest challenge and how will you work to overcome that challenge? TPUD has excellent staff, solid management and is financially strong. The challenges include:
First, TPUD must continue and strengthen its robust vegetation management to prevent wildfires.
Second, TPUD must continue an aggressive plan to replace aging infrastructure (poles, wires, transformers) much of which is over 40 years old. With our strong storms, salt air and high winds, newer equipment will accommodate renewable power options, reduce maintenance requirements, and increase safety for consumers and employees.
Third, TPUD must plan for the longer-term future, including sources of power generation. Nearly all utilities served by the Bonneville Power Administration have power supply contracts expiring in 2028. Many larger utilities may find alternate open market sources of electricity placing the burden of large capital costs in the Federal Columbia River System on smaller utilities. TPUD must develop options to meet local demand requirements while controlling costs.
I will aggressively work toward those goals.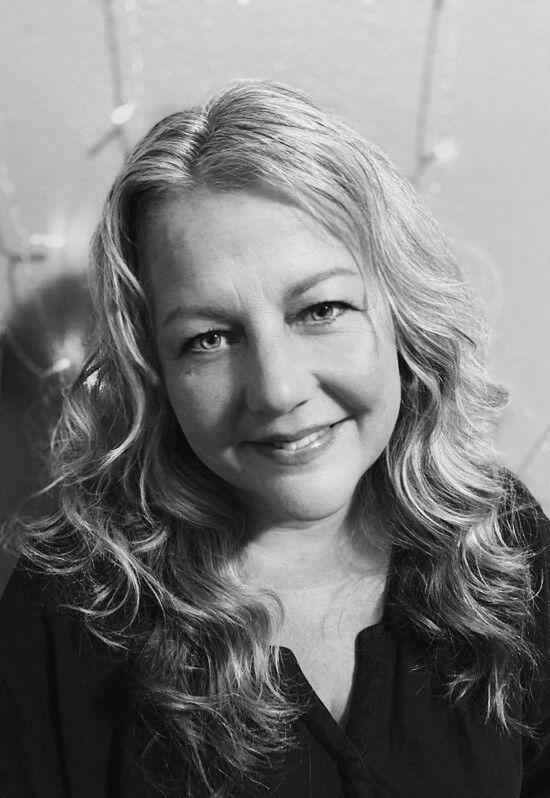 Occupation: I work in Pacific City for Kiwanda Coastal Properties as a real estate broker and a home care manager. I also have just wrapped up a position working for a gospel music publisher and will go on to promote western music for the Tim Spencer Music Co. I am a substitute teacher for the Nestucca Valley School District, an art teacher for Community Art Programs Slug Soup and work with the teen and young adults at our church.
Education: I attended University of Oregon and studied Communications, going on to graduate from Portland State University with a degree in Psychology. My education continued at University of Alaska where I studied art and music. At the moment I am finishing my Masters In Education for School Counseling. I love to learn and look forward to learning much more as the director for Subdivision 1.
Family: My husband Victor and I live in Cloverdale and have six kids from college to 7th grade.
Why are you running for Tillamook PUD, Subdivision 1? I am running for Subdivision 1 because I love that as a PUD the customers are the owners. I love that as a member of the Tillamook PUD Board I can represent and serve my beautiful community in South County. I have always been impressed with the TPUD and the programs they support like the incredible community grants and student work programs.
What experience/skills do you have that makes you the best candidate? My experience as a resident in South County and involvement in my community has helped prepare me for this position to represent my subdivision. I currently serve as a board member for the Cloverdale Water District, which has given me the valuable experience of working on a board and highlighting the importance of our local utilities. As a parent I understand the changes going on now in our lives and can understand the challenges faced by our local families. I am here to listen and am completely dedicated to solution focused work and creative solutions to any issues or new ideas.
What is the PUD's biggest challenge and how will you overcome that We have recently been faced with the challenges of the storms and fires that our dedicated PUD crews faced. I so appreciate the hard work, many hours and service that went into restoring our power. I believe that we can learn from these challenges to prepare, provide safe solutions, and protect our community and crews. 2020 has been quite a challenge for our communities and households, I believe that it is important to listen to our community, aware of struggles they may face and continue to provide affordable energy during these ever changing pandemic dynamics. I am a team member, a great listener and a creative peacemaker, these strengths would be an asset to our Tillamook PUD. A vote for Maile Samek is a vote for our entire community.