Tillamook County Transportation District Director, position 3
Linda Adler, 62 years young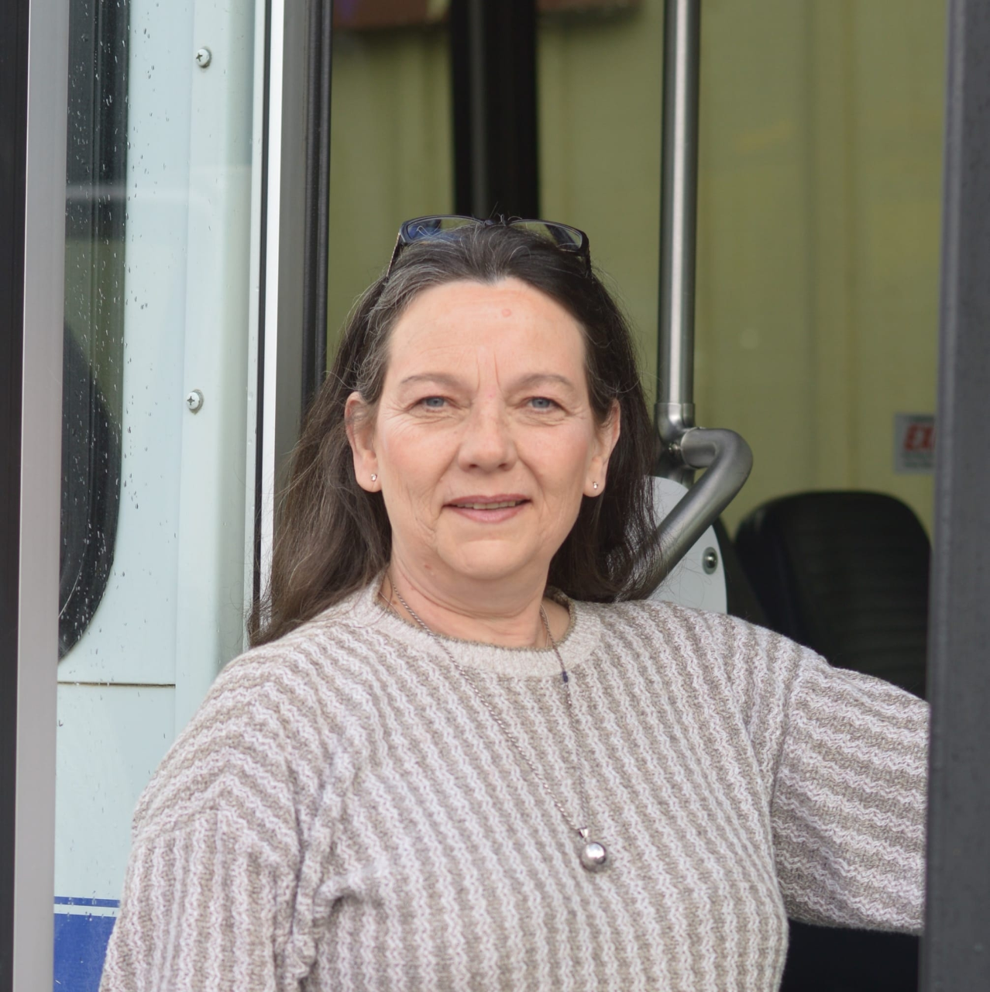 Occupation: Currently, I am the Property Manager at the Tillamook Port Storage and have a long work history in facility management, so i understand operations and budgets. Before Covid 19 I worked at Marie Mills Center, a work program for the developmentally disabled in Tillamook. I understand how important public transit is for people who are unable or can't afford to drive a car.
Education: I studied Social work at Portland State University, and computer software at Wilbur Wright College in Chicago.
Family: I grew up in the rural town of Lafayette Oregon and attended school in McMinnville. I graduated high school in a tiny town called Stanfield in Eastern Oregon. My extended family lives in South County; one of my cousins teaches special needs kids at Nestucca High School
Why are you running for Tillamook County Transportation District Director, position 3? I am currently the only board member and the only candidate that lives in South County. The board tends to focus on services to the central part of the county, partly as a result of the imbalance in representation on the board. Outside of the City of Tillamook, South County has the highest year round population, the lowest median income and the most people who are "transit dependent". South County ONLY has 4 Wave bus runs a day while all the other routes run at least 6, with many more (needed) trips within the City of Tillamook.
What experience/skills do you have that makes you the best candidate? I held a real estate license in Chicago for 30 years, and during that time managed high-rise buildings. I developed and oversaw budgets up to 5 million dollars.
What is the district's biggest challenge and how will you overcome it? Running a transportation District is a balancing act. There are many urgent issues that arise, plus yearly and long range needs and funding to address. All transit systems, especially rural systems in low density areas, are heavily supported by federal funding; directing that funding to where it is most needed is one of the responsibilities of the board. Most recently the Transportation District has been dealing with COVID: we had to retrofit the busses and re-write safety rules to keep staff and ridership safe.
Recruiting, training and retaining good staff is always a challenge. When I began my term on the board, the District eliminated the Human Resource position, and shifted HR responsibilities to Tabitha Welch, Finance Supervisor. Our most recent audit reported that the finance department should have more than 1 person to reduce the margin for error, balancing a 12 million dollar budget has it's own challenges. The District needs an effective, dedicated HR staff to focus on employee retention - and maintain record keeping.
My role on the board is to speak up for low income residents, the disabled, and students who rely on transit to get to work, medical, school and recreation. It was reported, pre Covid 19 at the March 19th 2020 meeting that South County ridership was up by 20%, everything has dropped over the past year.
We are blessed to live in such a wonderful place. As a board member, I will work to improve transportation services and options for our community as well as our visitors.
Jackie Edwards, 74 years old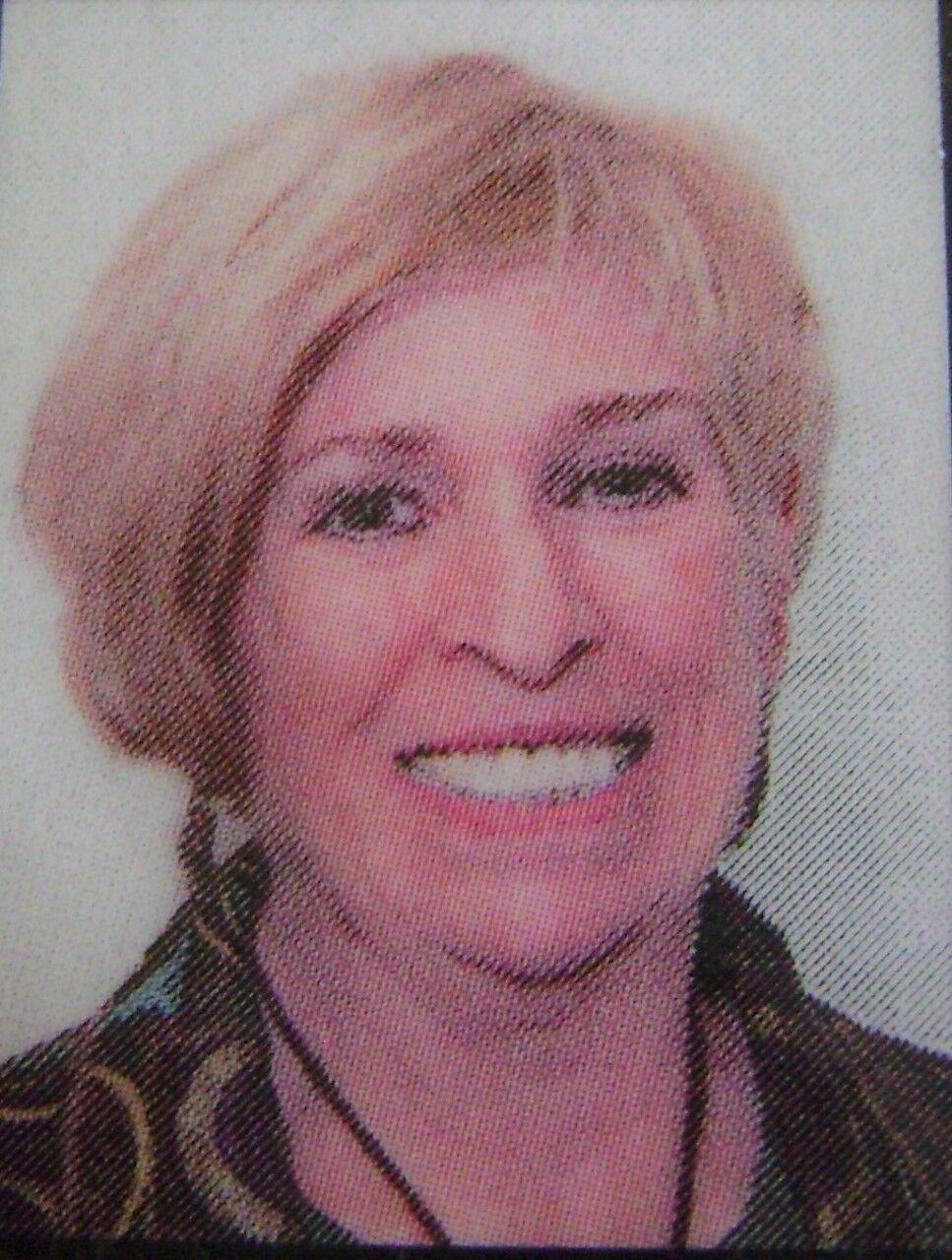 Occupation: Having worked since age fifteen, I have had many working positions over the years. In my post-college years I worked for Dun and Bradstreet in their Los Angeles office. Later I worked as a buyer for Bergen-Brunswig Medical-Surgical. I then worked for TRW aerospace corporation in Pricing, and later was an officer of a bank in San Fernando, CA. Over the years I also had a home editing/transcription business in which I served the colleges and law offices in the area.
After I moved to the Pacific Northwest, I was employed as a facilitator in the prison system focusing on life skills and moral development. Later, after moving to Tillamook County, I worked for the Headlight-Herald as a reporter for several years, reporting on South County and Tillamook County Government. I have a wide financial background and an understanding of people and their concerns in all walks of life.
Education: I attended Oklahoma College for Woman in Chickasha, OK; Antioch University in Marina del Rey, CA; Harbor College in Wilmington, CA and Valley College in Van Nuys, CA. While working in aerospace I took many seminars in Contract Administration and Pricing.
Family: My family consists of my son, Mana, Jr. and daughter, Kari, with their three children, Trent, Farah and Lauryn.
Why are you running for Tillamook County Transportation District, Position 3? The Transportation District Board offers an opportunity to assist citizens of Tillamook County at a very basic and necessary level. Transportation is vital to the survival of families always, but especially in a rural area where job locations are many times a great distance from home and medical appointments can be impossible to attend without adequate (and specially assisted) transportation. In the seven to eight years I have been involved with the District, I have seen services to our residents multiply, addressing needs that had not been previously met. The District and its leadership give this very necessary service to all residents and I want to offer the skills I have to continue and to expand these services to the entire county. We are fortunate to have people who care at the District who are in key positions. I want to continue to be a part of this compassionate organization.
What experience/skills do you have that make you the best candidate? My professional background above highlights my varied background in financing - from purchasing, to auditing, to allocation-of-funds/budgeting to cost sections. This background included continuous education with constant upgrading of skills in Contract Administration.
What is not mentioned above is my volunteer work which brought me close to individuals who need our services. I volunteered at battered women's shelters (Hermosa Beach, CA and Redondo Beach, CA), and a teen runaway shelter (Redondo Beach, CA). This also involved working a suicide hotline. I saw the world from the perspective of individuals struggling to survive. While my skills are "work skills," they are also "people skills." Tillamook County is a caring county and I want to continue to be a part of it by serving the Transportation District. My abilities and experience are a good fit with the needs of the District and our community.
What is the District's biggest challenge and how will you overcome it? The District is actually running very well. It is fiscally sound and is looking to the future with respect to upgrading vehicles for improved air quality, improving technology so people can access schedules and other services online, and identifying through surveys which transit investments should be made to make sure local residents have access to reliable transit services to get to medical appointments and jobs. So, most things are "covered."
The above said, there is a concern for the need to be competitive in our pay scale and affordable health care for drivers, maintenance technicians and dispatchers, and then to have affordable housing for those workers. The District will continue working with communities and community and county governments to address these needs for our employees.