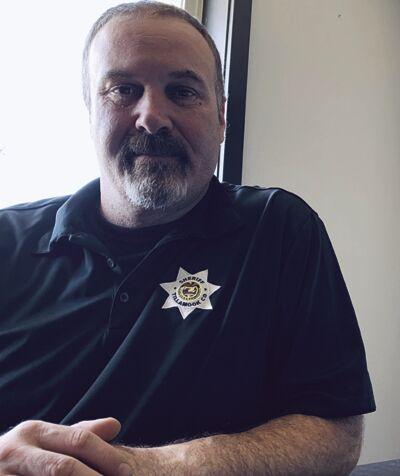 Education: Tillamook High School, Tillamook Bay Community College, DPSST Corrections and Police Academy, SFST Instructor School, EVO Instructor School, and FTO Instructor School
Family: Third generation lifelong resident with many family members still here. My wife and I just celebrated 26 years of marriage and together we have raised our four children in this community.
Why are you running for sheriff of Tillamook County? There is a need for a change... a need for fresh perspective and fresh leadership. Leadership whose focus is what's best for the sheriff's office and the county. As times move forward and changes are inevitable, I want the sheriff's office to be the leading edge of forward and positive progress. I possess the passion and knowledge to best adapt the office as we move forward.
What experience do you have that makes you the better candidate? Due to the limited length of this response I will highlight a few of the important things. I have spent my entire career with Tillamook County Sheriff's Office, earning the respect and trust of my coworkers and my community. I am a member of the Tillamook County Fair Board and enjoy being involved in the community and being part of this team. I am a certified instructor in multiple areas and have a passion for being a part of recruit development and this allows me the opportunity to be a part time instructor with DPSST. I am in the middle of my career, which gives me the experience to be sheriff as well as the time to see things through.
What is the biggest issue you want to fix in the department? Fair and equal treatment of all staff members will be a huge part of what I would address. When I started at the sheriff's office, there was a very strong bond between coworkers, which gave us a family atmosphere. This positive environment promoted healthy working conditions, which increases productivity and creates a high level of service to the public. The corrections division would be another strong focus as staff hiring and employee retention continue to be an issue. Inconsistencies seem to be prevalent as well, and all this creates low morale.
What are your goals for the sheriff's dept. over the next 4 years? I have many goals and ideas, far more than I am able to list here. Some highlighted ideas would be my hope to reestablish the Reserve Program, the Tactical Team, the Traffic Enforcement position, and the Civil Deputy position. All of these once existed and were valuable tools but unfortunately are no longer a part of the sheriff's office. Another is to strengthen the relationship with the public we serve through face-to-face contacts, press releases, social media posts, and town hall style meetings. I have always believed in positive, proactive policing and this will be another focus of mine.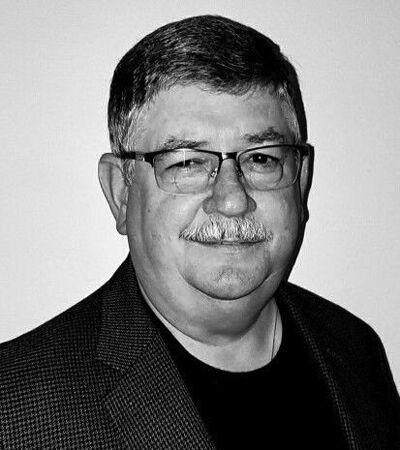 Education: High School, some College, USN Meteorology/Oceanography, FBI Instructor Certification, Emergency Management Specialist, DPSST Management and Supervisor Training, FEMA Incident Command, PIO Training, Oregon State Sheriff's Association Command College.
Family: Wife of 43 years, 2 children
Why are you running for Sheriff of Tillamook County? With 24 years of experience I have the background, training and problem-solving skills to move this Office forward. As the Incident Commander for Tillamook's COVID-19 response I see that COVID-19 will be an issue for several years, impacting people and the County Budgets in many ways, I can make an impact.
What experience do you have that makes you the better candidate? I completed the Police Academy in 1996 and became a Police Officer near New Orleans. I was a Field Training Office, Crime Scene Technician and Patrol Sergeant before moving in 2006. Within the Sheriff's Office, I have worked Patrol, helped at the Jail, inmate transports, Court Security and participate in County Budget Hearings. I am a Lieutenant and Emergency Management Director. During manpower shortages I still assist in these areas. With many Management courses and my training, I am qualified to become Sheriff.
What is the biggest issue you want to fix in the department? Manpower. The next few years will be a challenge because of the financial impact of COVID-19. If our manpower suffers in this, public safety will become a bigger issue.
What are your goals for the Sheriff's Dept. over the next 4 years? To strengthen staff relationships, foster professionalism, continue the successes the Sheriff's Office has seen in drug intervention and mental health assistance. To provide a professional, well-trained force to assure the highest possible level of service to our county.