Port of Garibaldi Commissioner, position 4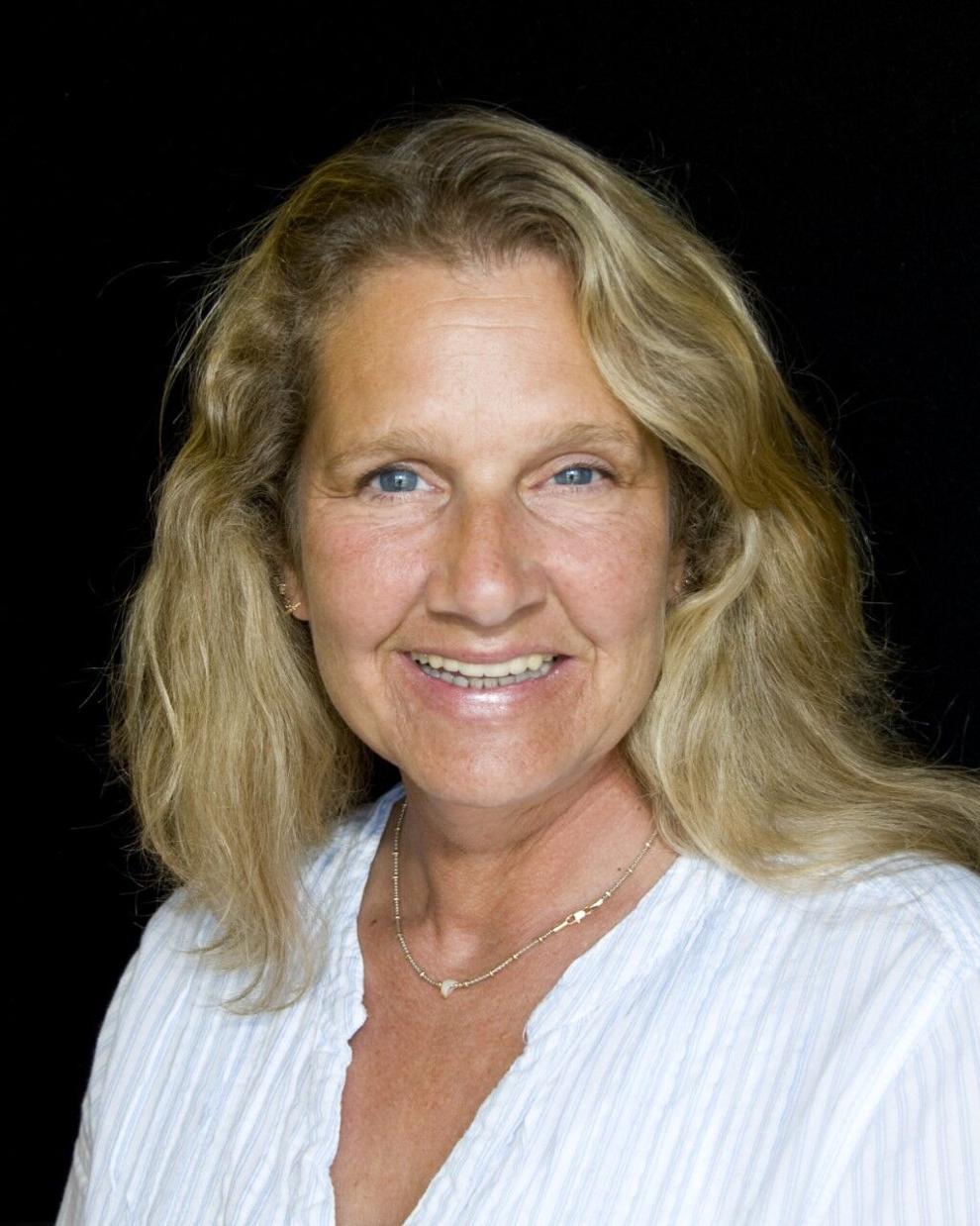 Occupation: Since 1989, my husband and I continue to own and operate the Garibaldi Marina.
Family: My husband and I live in Bay City where we raised our two sons. We are blessed by our sons, daughters in law and four grandchildren.
Why are you running for Port of Garibaldi Commissioner, position 4? It's my privilege to serve on the Port of Garibaldi Commission. I consider my time and dedication to the Port District and our citizens both extremely important and the best public service work I've ever done.
What experience/skills do you have that makes you the best candidate? I have had the honor to serve on many (not a complete list) boards, committees and councils:
Bay City budget committee, Tillamook County Planning Commission, Northwest Oregon Economic Alliance, Garibaldi budget committee & Urban Renewal Agency, Visit Tillamook Coast, Tillamook Estuary Partnership and the Tillamook Bay Community College Foundation Board. I served as executive director for the Economic Development Council of Tillamook County from 1995-2002. My experience as an elected Commissioner and professional education serves me well as I advocate for resources and capital on behalf of the Port of Garibaldi district and citizens.
As a Port Commissioner, I have been instrumental in bringing over 40 million to the Port in capital improvements for the Tillamook Bay Jetty system, seawalls and the restoration of Commercial Ave located in the harbor. The Port continues with these efforts resulting in nearly 12 million for the North Jetty root system. Currently, the Port and United States Army Corp of Engineers are setting the stage for the South Jetty restoration and repair.
I have been a leader and proponent in bringing the Farm to Table concept to our fishing fleet: Boat to Table. There are many exquisite people in our county working on this effort with the Port, commonly referred to as the Tillamook Food Hub and Fish Biz. I continue to be active in the Port's efforts supporting small business in their efforts to grow and create family wage job opportunities for our community.
What is the port's biggest challenge and how will you overcome it? The Port is working in cooperation with the city of Garibaldi to complete the Commercial Ave project and seawall/roadbed funding. I believe in the work of the Port and am committed to building collaboration and productive relationships with our local, state and federal partners as we continue to address infrastructure, economic diversity and long term sustainability. These relationships are key to receiving attention and resources for the future of the Port's Vision and Capital Improvement Plans. The Port's web site is an excellent place to view these plans.
I hope to receive your support and your vote in May. I believe my work on behalf of the Port of Garibaldi will continue to result in both the restoration of existing infrastructure and in new business development insuring the future of the Port district and its citizens. I am dedicated to that outcome.
I believe I am the best candidate to accomplish these goals. I hope you will join me over the next few years as I continue to work towards the vision and responsibilities a port district is charged with.
Occupation: Owner of Twins Ranch LLC, Catering, Custom event planning, Family Covered Wagon and Tent Camping, Pet Grooming, Rail Riders Tillamook
Education: Retail Management, School District Administration, Vet Tech, Food Service Management
Family: Husband- Larry Oswald, Children- Angelia, Lisa, Joseph, Grand Children, Charles, Robert, Hailey, Connor, Porter, Zowie
Why are you running for Port of Garibaldi Commissioner, position 4? I understand the challenge here on the coast with tourism and business on a seasonal basis and I believe I can help. I have years of experience building good business and promoting outstanding customer service
What experience/skills do you have that makes you the best candidate? I understand business and customer service. I am organized and committed to improve conditions at the port. I live right here and will continue to support our local business and activities.
What is the port's biggest challenge and how will you overcome it? Continue to work on the Ports vision and goals, find funding and support for business and activities. Find new ways to partner with the city and others to promote events after the shutdowns due to the pandemic and continue to develop and implement new programs opportunities I believe will help the Port in the future.