Nestucca School District Director, position 5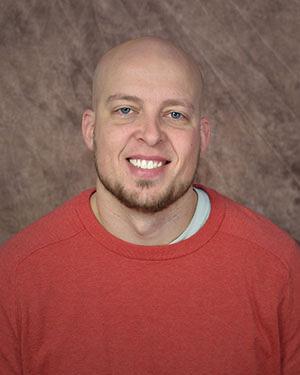 Occupation: Human Resources Manager for Tillamook PUD.
Education: Bachelor's Degree in Business Administration from Oregon State University
Family: I am a born and raised Oregonian who has lived in the Cloverdale community since 2017, although my wife's family has been a part of this community for generations. I have been happily married to my wife, Lauren (Kellow), for 13 years and we have two beautiful children, Kael (9) and Evie (6), who both attend Nestucca Elementary. My wife, her sister, her parents, her grandparents and a lot of her extended family are all graduates of Nestucca.
Why are you running for Nestucca School District Director, position 5? I am someone who believes in giving back to your community and I feel like the school board is another way I can do that. I care about this community and with two small children in this district, I care about the direction and future of the Nestucca Valley School District. Additionally, there are some very exciting things going on in our district and I see an opportunity to be a part of that, while helping to continue to provide a great future for our children. I feel like I can bring a dynamic point of view to the Board of Directors that will add value thanks to my background in human resources as well as the time I have spent in the community through being a parent of school-aged children, volunteering, coaching, and community groups.
What experience/skills do you have that makes you the best candidate? Since 2017, I have been very active within the local community and the school district. I have been a part of the Nestucca Valley School Board Budget Committee since 2017, therefore I feel like that experience and knowledge will lend itself to moving onto the school board as a director. I have also connected with the district's youth through athletics as a coach, as well as volunteering. I am also a current board member of the South Tillamook County Emergency Volunteer Corp., which I feel is a unique opportunity to provide insight to the school board to ensure we are both prepared, and educated, on emergency preparedness. Lastly, I feel the education of our youth is of vital importance and I know I can be a valuable advocate for our children, our parents and our community members.
What is the school district's biggest challenge and how will you overcome it? We live in an ever-changing world and now, more than ever, we are forced to quickly adapt to the changing environment that is our schools. Moving forward, I feel schools will continue to be impacted by change, both societal and economical. I can bring a positive voice to embracing change and working to find positive outcomes for our children and our community that will continue to offer a high-quality educational experience. Progress is impossible without change and change is not a threat, it is an opportunity for transformative success.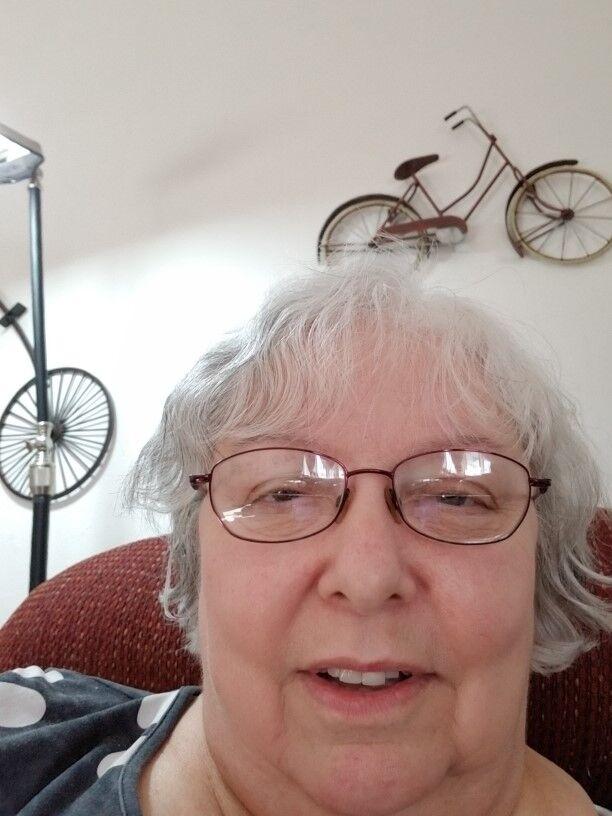 Education: BS in Business Ed/English, Masters in Education, Library Media
Family: Widow with one living sister, four step children, three living
Why are you running for Nestucca School District Director, position 5? With the past year in education, a person who is aware of the ramifications of disruption to the educational cycle for students and the difficulties the staff have had to manage. is an important part of the job of a board member.
What experience/skills do you have that makes you the best candidate? I was a teacher at Nestucca School District for 24 years. I retired 2 years ago so am familiar with the processes of the school district. My understanding of how the board behaviors will impact both students and staff will help other board members become more aware of issues. I have been been on several boards and bring those experiences also.
What is the school district's biggest challenge and how will you overcome it? Of course, restarting the school year and making up the deficiencies that the pandemic has created is the first one. Many children will need extra support and anything the board can do to support these students and staff are top priority for me. In addition, with the new elementary school building, staff and students will be moving to the K-8 and the high school will fall back to being 9-12 grade. Each move will create issues and successes for each school. Understanding these changes will be very important. I was on staff when we closed Beaver and had 7-8 students come to the high school building. This has been a year of total disruption, beginning again will bring forth new issues that one can only guess at. I feel my input can be helpful.