Oregon State Police (OSP) responded to a crash at 2:52 p.m. Thursday, July 15, on Hwy 6, near milepost 17. A white Tacoma Pickup was run into while turning left on to Cedar Butte Road.
According to OSP, the vehicle that rear-ended the Tacoma was a silver Kia Sorrento. The two occupants of the Tacoma were generally uninjured, however both reported soreness.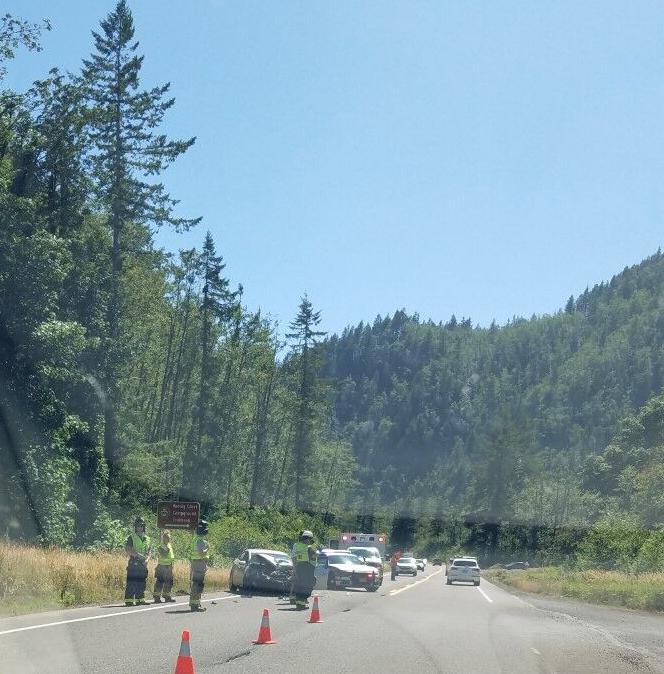 The driver of the Kia was life flighted for possible internal injuries, OSP reported.
Cop's Towing removed both vehicles from the scene and the highway was reopened.