Rockaway Beach Market & Grocery held an opening celebration of the reopened and remodeled store Thursday, July 1. The event included a ribbon cutting, live music and free food samples.
The store is fully remodeled and stocked with a variety of groceries and supplies. The store is located at 208 Anchor St. in Rockaway Beach.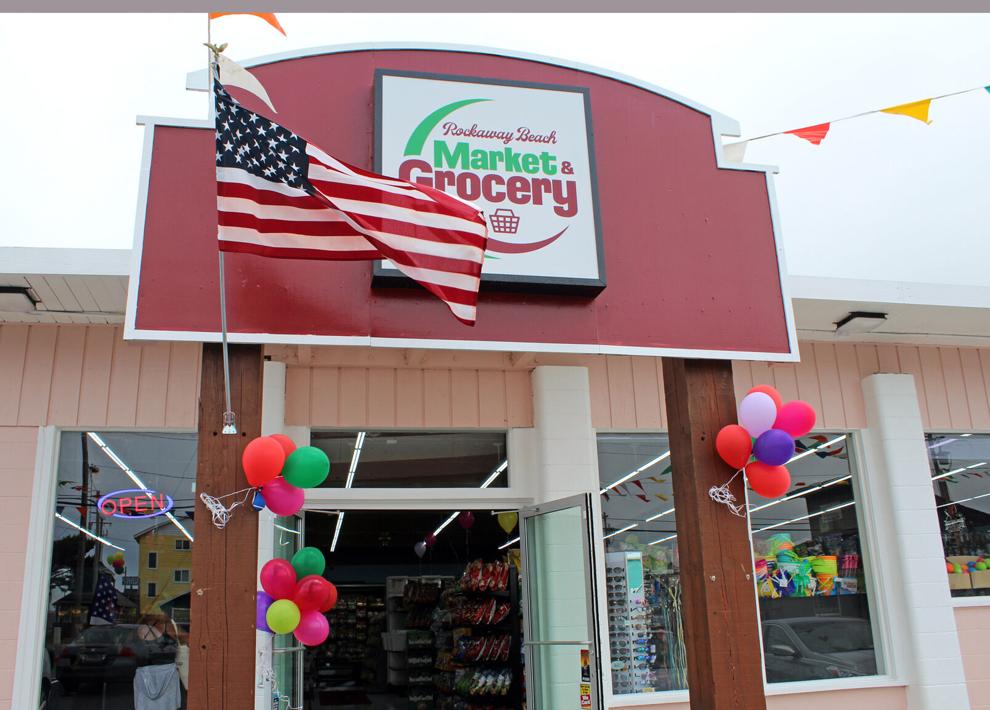 The store is owned by Bahadur Singh, and is run by Bahadur and his children A.J., Ria, Jasmine and Amrit. The family also owns and operates Center Market, located throughout Tillamook County. This is the 34th store the family has opened.
The family's first store was opened in 2000 in Salem.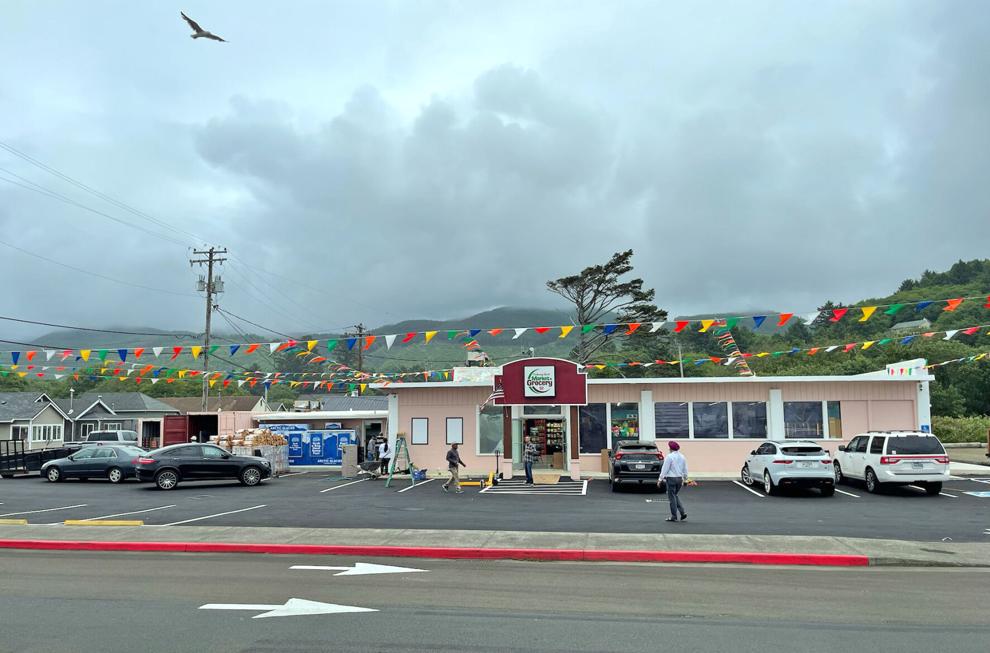 "We started out in the Willamette Valley and came up this way," Ria said.
Bahadur started these stores but it became a family business with his brother and kids running the stores as well. The grocery store differs from Center Market, as it offers high quality produce and meats.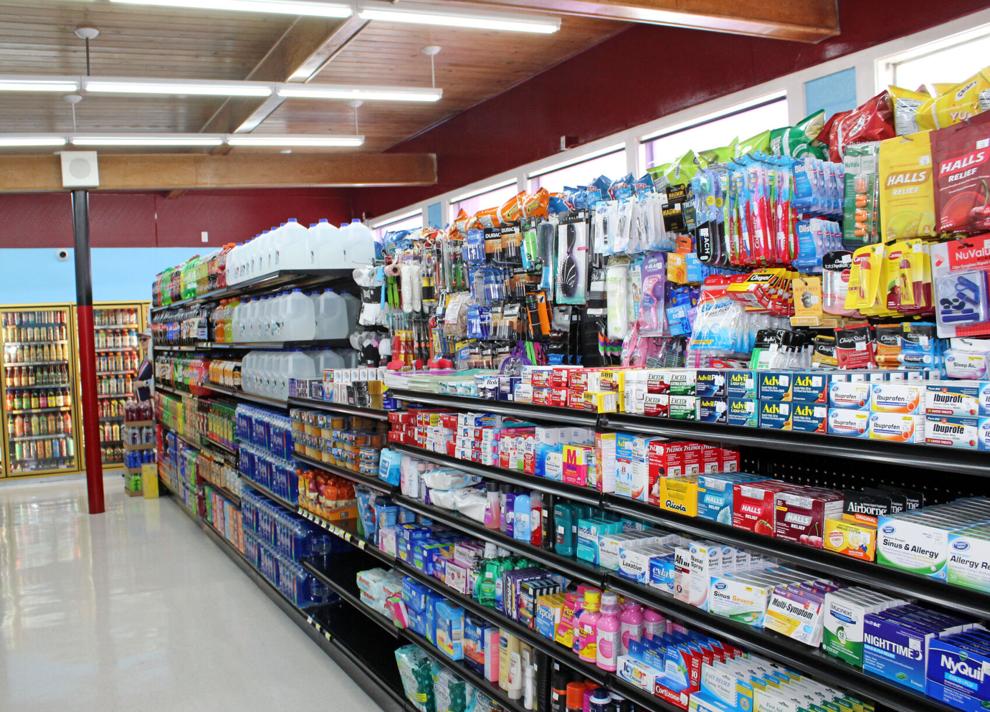 "We knew there wasn't any grocery store here," A.J. said of Rockaway Beach. "People have to drive to Tillamook. We knew there was an opportunity to help the community."
The family had been working on remodeling for six months before the opening. They bought it two years ago. There are new coolers, equipment shelving, floor and paint. There are many items of different varieties.
"This is a family-owned business," Jasmine said. "We're trying to serve the community."
The store is open from 6 a.m. to 11 p.m. daily.