An evening of music, fundraising, laughter with art and light refreshments is slated for the Garibaldi Boathouse, a fundraising celebration of heritage and culture with some fantastic local musicians. The event is scheduled for Saturday Aug. 24 from 7 to 9 p.m.
8:00 p.m. Riverside DriveClassic rock and blues covers from a great local band.
Drummer Jeff Slamal has played for many years including appearances at the Hollywood Palladium and the Queen Mary. Bassist Harold Vines played for many great bands in music mecca Austin, Texas. Guitarist David Wiegan has played with a number of blues and rock bands over the years and once recorded for Mercury Records.
7:00 p.m. Scott Casey & Doral VanceLocal entertainers and musicians
Scott Casey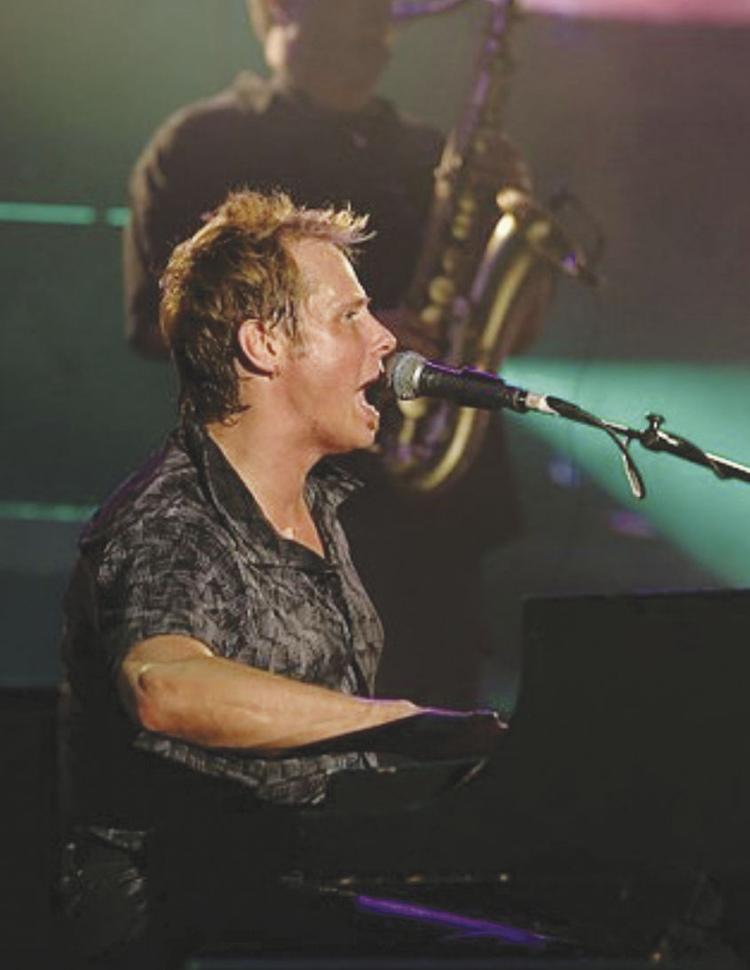 Scott Casey is a professional musician, vocalist, DJ and MC with over 30 years of experience. He was a featured performer at Walt Disney World, and has worked for such diverse clients as Carnival Cruise Lines, Universal Studios, and many Fortune 500 companies.
Scott's experience includes performing for national acts, DJ for celebrity events, and providing entertainment for hundreds of conventions and corporate parties.
Scott's expertise ensures your event will be flawless, exciting and fun!
Doral Vance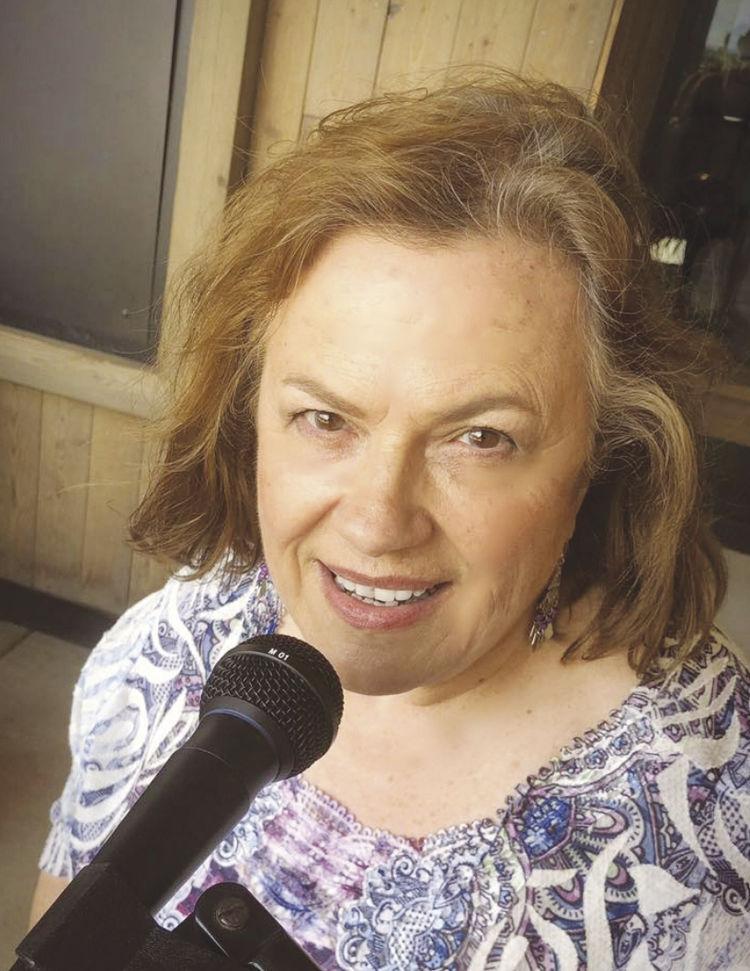 Doral Vance grew up sing
ing in church, with her mother as music director. She performed in musical theater in Portland, Oregon for many years, including the 1975 Portland company of "Hair," which inspired her to become a musician. She has worked as a vocalist/keyboardist since 1978, fronting Top-40 Disco bands, rock/blues dance bands, country bands, and a 12 piece "Motown Sound" show group. She currently performs an eclectic mix of Pop/Rock/Jazz/Blues/Country with her partner, Rodney Dahl, in the duo "N.E. Daynow." She also writes and performs original music.
Situated above the water in close walking distance to the Port Waterfront District and Garibaldi City Center, the Historic Boathouse (also known as Pier's End) is a freestanding building and walkway extending 760' out into the bay on a series of over 100 individual pilings.
The building's most significant historical value is its designation as an intact former United States Coast Guard Lifeboat Station. Plans for what is now called the Historic U.S. Coast Guard Boathouse were drawn in 1934. Construction began in 1936, and the marine railway became fully operational in June 1937. The structure could accommodate two 36-foot motor lifeboats (MLBs) and one 26-foot oar-powered surfboat, all individually served by rails which merged into one set of launching rails. This system allowed lifeboats to be rapidly launched fully manned.
This boathouse first served the Tillamook Bay Station located in Barview, and then continued after the move to Garibaldi in 1943. It was decommissioned in the early 1960s when the Coast Guard relocated to a new facility, and later the boathouse became property of the Port of Garibaldi.
With a concrete stairwell providing access to the shoreline and seven handicapped-accessible turnouts often utilized as platforms for fishing, crabbing and wildlife viewing, the historic pier is a popular recreational site in all seasons. A gravel parking lot services the site with portable restroom facilities and a trash receptacle.
The Historic Boathouse re-opened in summer 2018 with an art gallery and a series of innovatove events. The Gallery features local artists and a permanent exhibition sharing local stories of Tillamook Bay.
The boathouse itself is staffed by volunteers and open weekends, Memorial Day - Labor Day, as we continue the restoration and renovation process.Location: 1209 Bay Lane, Garibaldi, Oregon, 97118E: savegaribaldipier@gmail.comWebsite: www.savegaribaldipier.org
More Live Music at the Historic Boathouse:
• Saturday, Aug 24, 12:30pm - Michael Hackett
• Saturday, Aug 24, 2:00pm - Scott Casey
• Sunday, Aug 25, 12:00pm - Scott Fisher
• Sunday, Aug 25, 1:00pm - Keith Cantrell
• Sunday, Aug 25, 2:15pm - Barbara Richmond