Thanks to the late William T. Bruns' love for hunting and fishing and his love for sharing this passion with youth, his wife JoAnn Bruns has started The William T. Bruns Foundation here in Tillamook.
"I started the foundation in the memory of 'Mr. Bill' Bruns, my late husband to honor him," JoAnn said.
"Bill was an avid and expert fisherman and hunter."
The mission of the foundation is to provide fishing and/or hunting licenses for youth ages 12-17 who attend school in the Tillamook School District. Bill worked for the school district prior to retiring.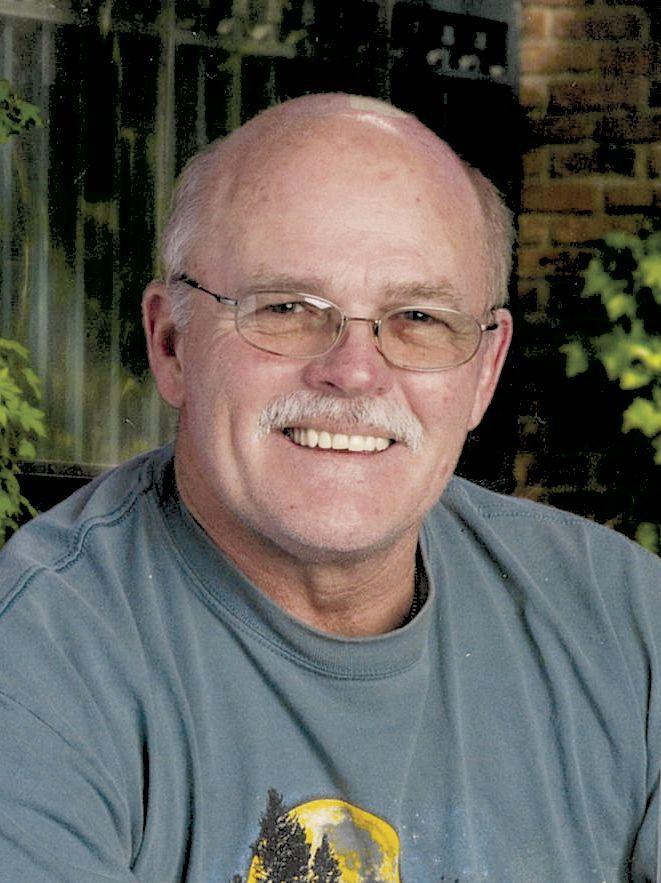 With cooperation from Tillamook Sporting Goods, certificates are available in each school office and during the summer at the district office in the Grants and Foundation Director's office. When filling out the certificate, indicate which licenses you want then take the certificate to Tillamook Sporting Goods to acquire your license.
Cheryl Waddell, manager at Tillamook Sporting Goods says all Oregon Department of Fish and Wildlife (ODFW) laws apply, so it's a great opportunity to teach your young hunter of fishermen how fun the outdoors can be.
"Bill used to work for us at Tillamook Sporting Goods," Waddell said. "Plus it goes along with our mission of educating our youth and gets them outdoors loving and enjoying our valuable resources.
JoAnn says if you are interested in donating to WTB Foundation, you can help provide this opportunity to our local youth.
"Each $10 dollars donated allows a kid to fish all year," JoAnn added. Donations can be sent to: The William T. Bruns Foundation, 6900 Munson Creek road, Tillamook OR 97141.