Tillamook County Fair officials have announced the lineup of entertainment gracing the grandstands for the 2019 Tillamook County Fair. This year's main act is Sugar Ray slated on Friday Aug. 9.
Thursday Aug. 8 will be country sensation Drake White and the Big Fire who won the 2016 Taste of Country Fan Choice Awards Album of the Year award. Wednesday night is Tracy Byrd who  has songs on the number one Billboard Country Charts.
The popular Demolition Derby is back on Saturday Aug. 10 and the unique and fun Pig and Ford races each night Wed.-Friday with the championships on Friday evening.  Following are the main grandstand acts each evening: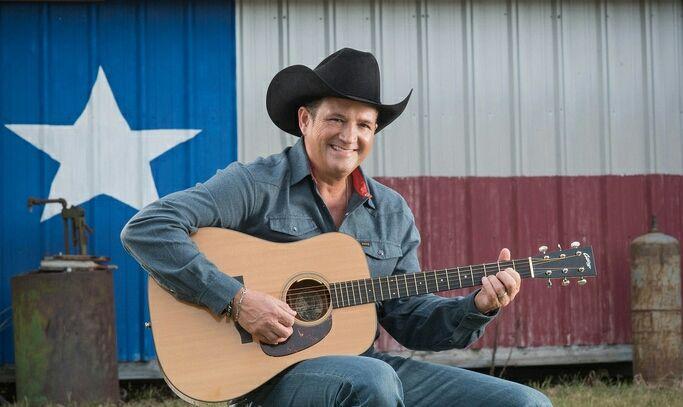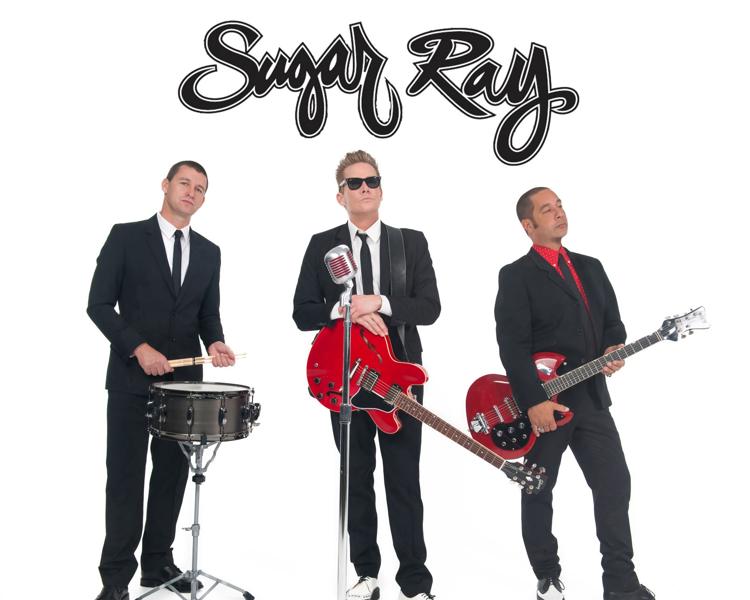 Friday Aug. 9 Sugar Ray
When "Sugar Ray's" breakthrough hit song "Fly" put them on the map in 1997, lead vocalist Mark McGrath was thrust into the public eye. McGrath first appeared with Sugar Ray (then known as the Shrinky Dinx) when he jumped on stage and grabbed the microphone. Two years later, in 1994, the band changed its name and landed a deal with Atlantic Records. Shortly after, in 1997, the band's collaboration with reggae artist Super Cat resulted in the song "Fly," which dominated the airwaves. Later that year, and following the success of their number-one hit, Sugar Ray released its second album, "Floored," which went double-platinum. Sugar Ray's success rocketed McGrath to pop-star status, as he graced the covers of "Rolling Stone" and "Spin."
Sponsored by Tillamook County Creamery Association & TLC a Division of Fibre Federal Credit Union
Saturday Aug. 10 Demolition Derby
Capping-off another great Fair this year will be the Demolition Derby hosted by Havoc Productions.  This year marks the 21st time Havoc has put on this event and it continues to draw a very large crowd on Saturday  night.  Come smell the exhaust and hear the engines rumble in this fun for the whole family event.  Don't  forget earplugs for the little ones.
Sponsored by Carson, Headlight Herald, Pelican Brewing Company and Clatsop Distributing Company.