Coast Community Radio (CCR) is following the State of Oregon recommendations for safety during Covid-19 and Station Manager Graham Nystrom has closed the station to the over 100 volunteer programmers who bring the listeners most of the content on KMUN.
The station is not the regular beehive of activity with volunteer receptionists, staff and the 100 dedicated programmers who have at least one show per month. CCR is running on a skeleton crew of three staff members and maintaining the recommended 6 foot spacing.
It's not the radio you are used to, as they are airing shows from other stations and playing 'best of" local public affairs shows. One thing that will sound the same is News Director Joanne Rideout providing vital local news Monday through Friday at 8:29 a.m. and 5:29 p.m. and the Columbia River Ship Report at 8:49 a.m.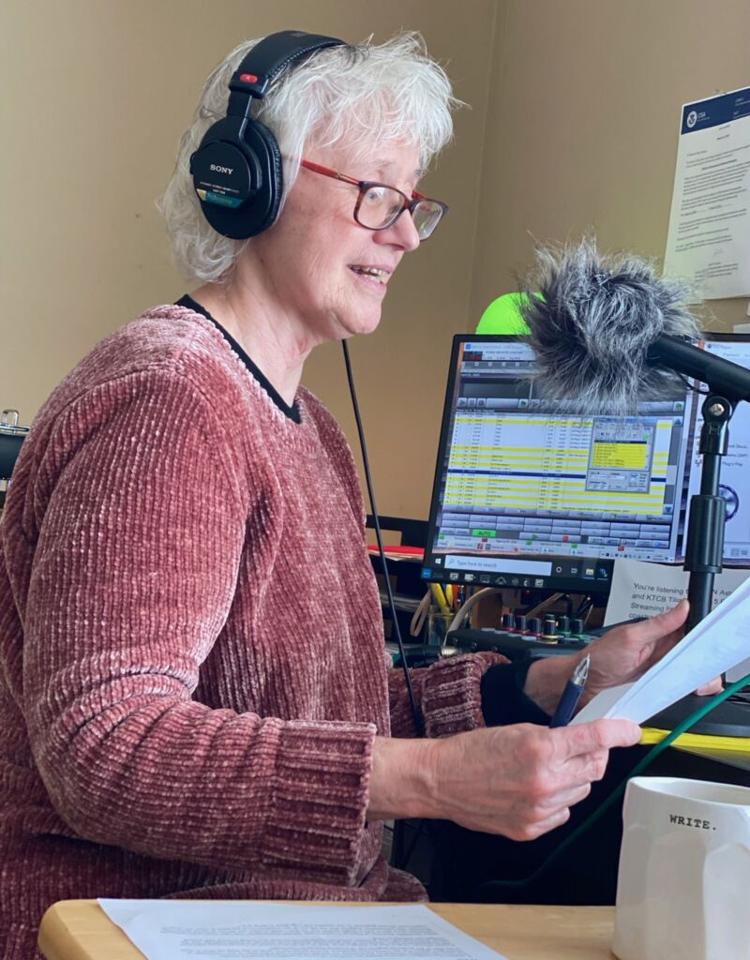 Thanks to the success of the Radio For Good campaign, they have funds to purchase remote broadcasting and recording equipment. Nystrom and Program Director Emily Geddes are working tirelessly to get this technology in the hands of programmers so KMUN can get back to bringing our local flavor of information and entertainment to its great listeners.
"I'm truly impressed with the tenacity and agility of our volunteer programmers. Everyone is stepping up to the challenge, learning new skills, and doing all that they can to continue to serve the community through the station," Station Manager Graham Nystrom said. "Who says you can't teach an old station new tricks? Not me."
There is a first time for everything. It took a global event for this public radio station to suspend a fundraising drive. These are strange times for the world. A CCR Pledge Drive is the perfect embodiment of reciprocity. KMUN informs, educates and entertains a large community of listeners on the coast and all over the world; and those listeners respond with kind words and monetary support.
"Our 2020 Spring Drive was cut short so we could focus on gathering and sharing COVID-19 critical information. But we still need the support and are continuing with a "Quiet" Drive that relies on supporters visiting coastradio.org and clicking on the red DONATE button. "The drive is Quiet but no less urgent," said membership director Janet Fryberger. "Pledge Drives represent 1/4 of our income and we need that support to continue our side of the reciprocity equation."
As a non-commercial broadcaster, Coast Community Radio operates its three local stations by relying on funds from the community it serves. KMUN at 91.9fm is the flagship station in its 37th year based in Astoria, Oregon. Its format includes local news, public affairs and an eclectic mix of locally hosted music shows along with programs from NPR and other independent sources.
Sister station KTCB 89.5fm carries the KMUN broadcast to listeners in Tillamook, while the third station at 90.9fm broadcasts a separate mix of news and classical music.
Coast Community radio is a member-supported, normally a volunteer-operated radio station, serving a diverse listening audience along the North Oregon and SW Washington coasts, from Raymond, Washington to Pacific City, Oregon. They strive to provide locally relevant programming, news and emergency information on three stations KMUN, KTCB and KCPB.