The Tillamook Ecumenical Committee (TEC) is now accepting applications for the annual Christmas basket program. They will work with providers and sponsors who will adopt families in Tillamook.
Dave Stuck, moderator of the TEC, said those who would like to apply for the program need to fill out an application. The applications can be picked up at CARE in Tillamook, located at 2310 1st St. The TEC encourages families and people who are in need of a Christmas dinner, and a gift for their child, to submit an application.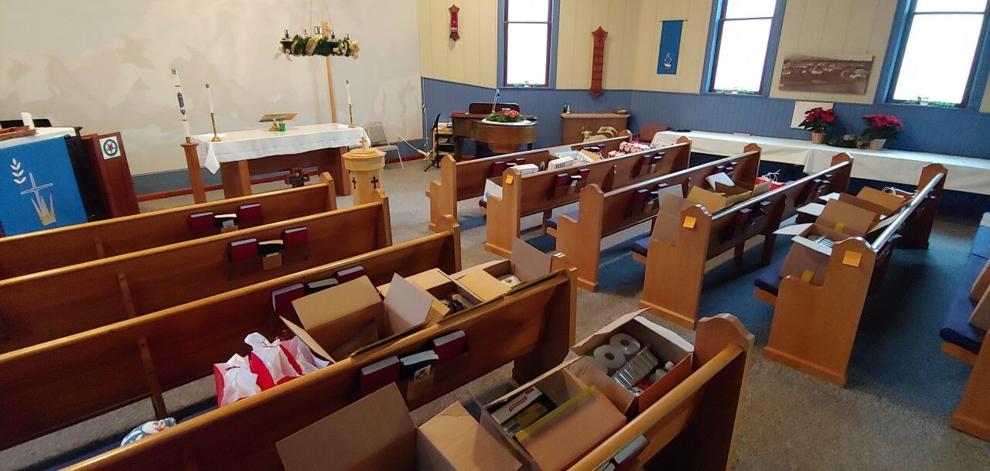 There is an explanation on the application that states if the program is short on sponsors, those new to the program would receive the program before those who have received it in the past, but this is in rare cases.
"In the last few years, its been around 250 families adopted overall," Stuck said.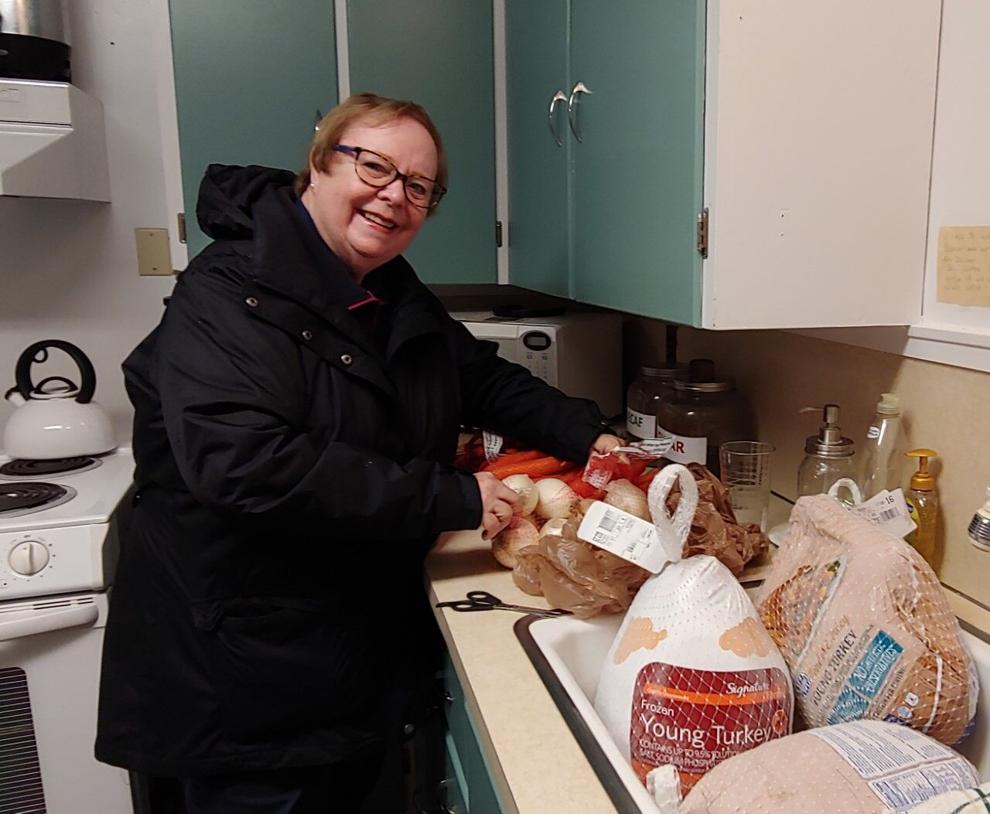 The Christmas basket program has been going on for the past 10 years, thanks to the generosity of its sponsors.
"One of the organizations that was organizing it decided not to so we kind of filled the gap back in 2004 or 2005," Stuck said of TEC hosting the program for the past 10 years.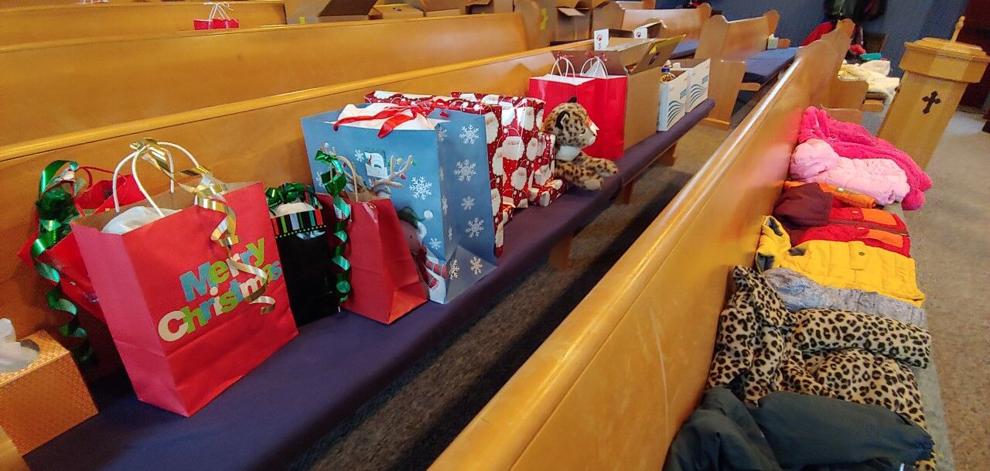 People should sponsor to assist families in need, Stuck added. A lot of individuals will sponsor a family as a Christmas celebration the family can get involved with.
"The applications are available now," Stuck said. "They need to be in by Nov. 16."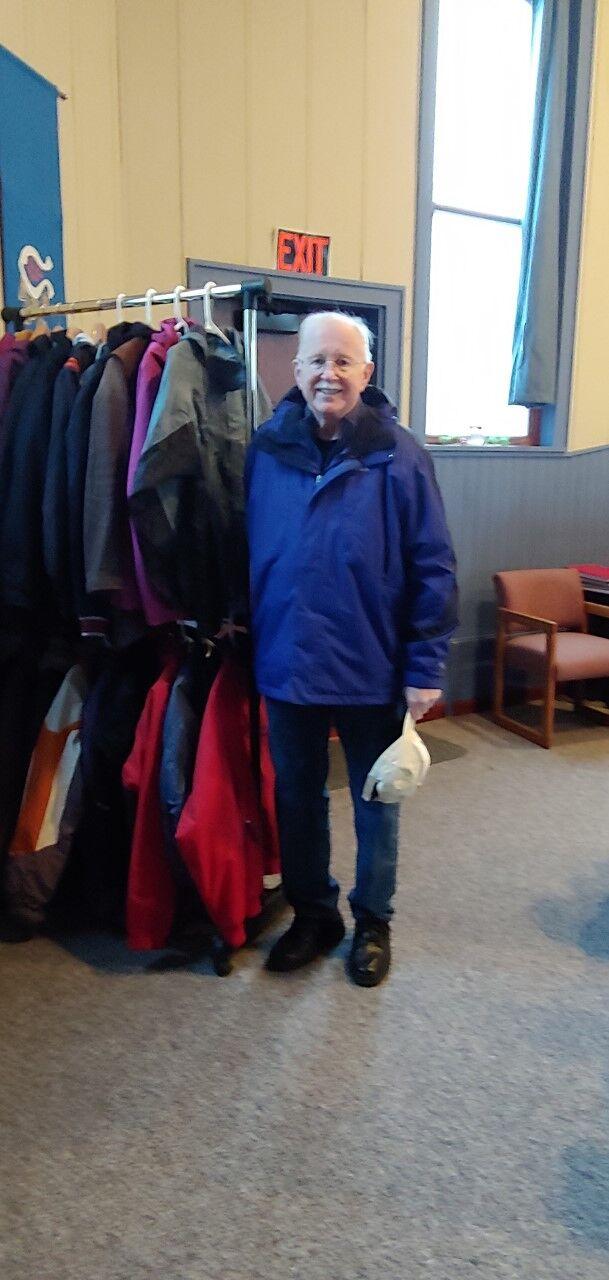 Completed applications need to be returned to the CARE office.
On Nov. 19, people who would like to sponsor a family are invited to review the applications received and select a family.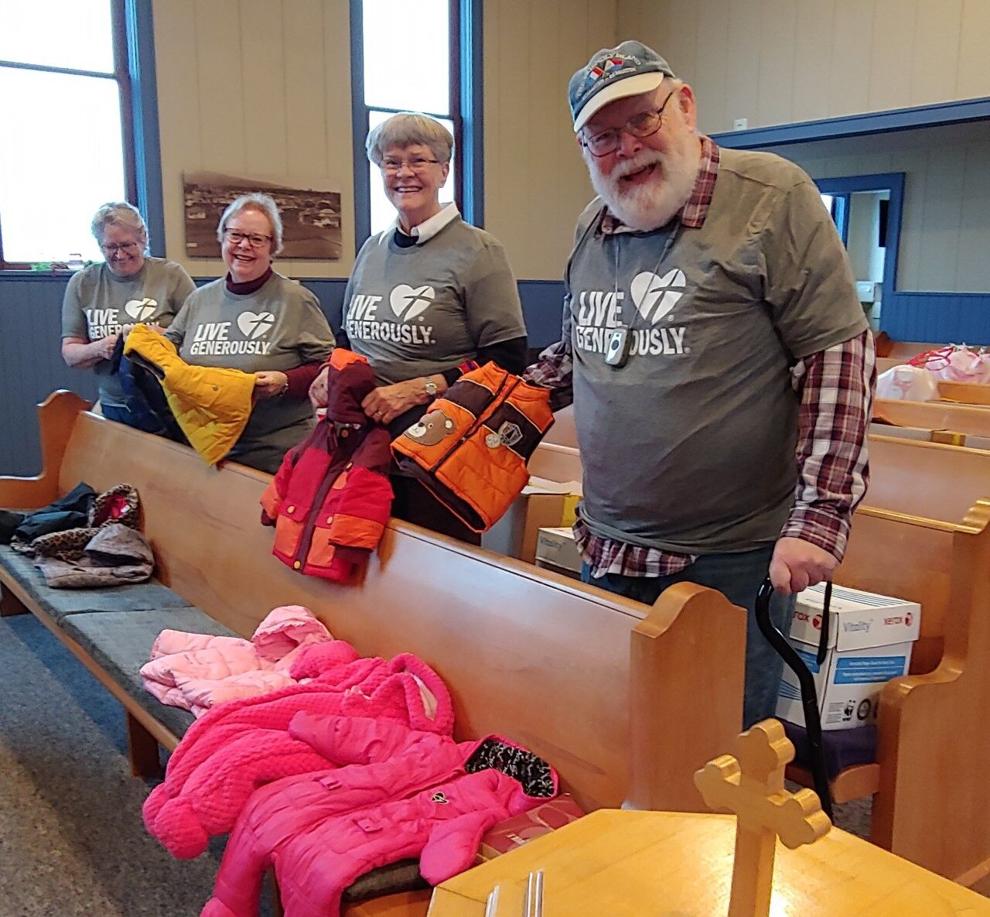 "We do have some recommendations and we have a food list that we give the people who are sponsors," Stuck said.
Stuck said it is ultimately up to the sponsors on what they buy for the family but TEC encourages them to talk with the family.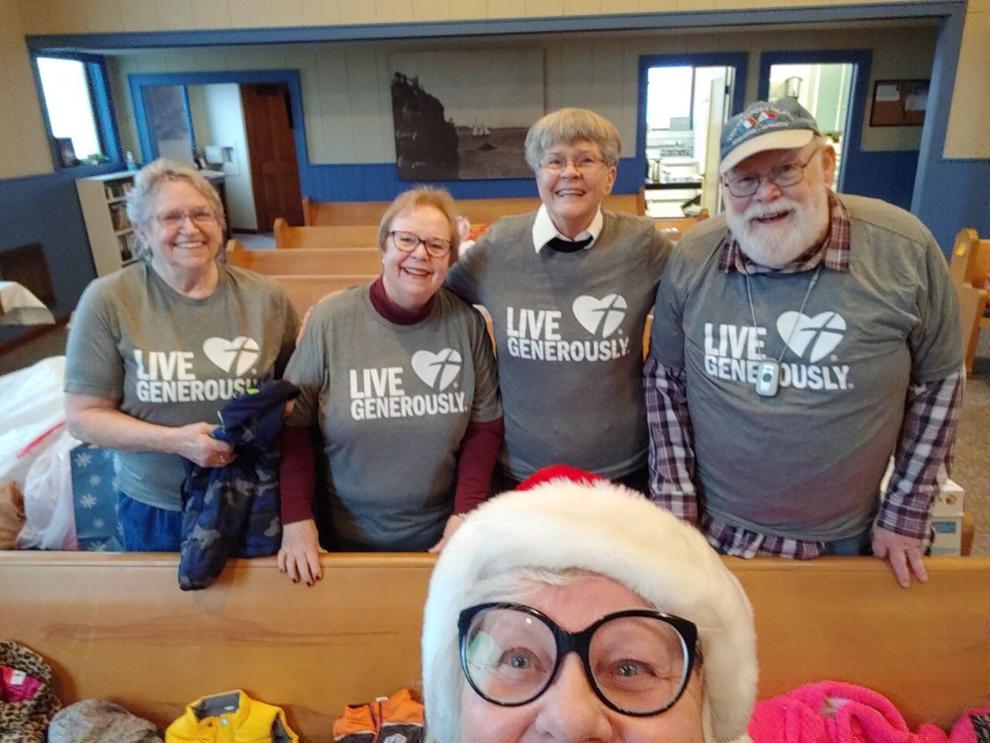 During the beginning of December on a Saturday, the volunteer firemen usually collect donations for toys, Stuck added. The TEC will arrange a time the sponsors can shop for toys.
The Christmas basket program is an established program of the TEC. The TEC is a group of five churches that put the program into motion. Stuck said the program could use more sponsors.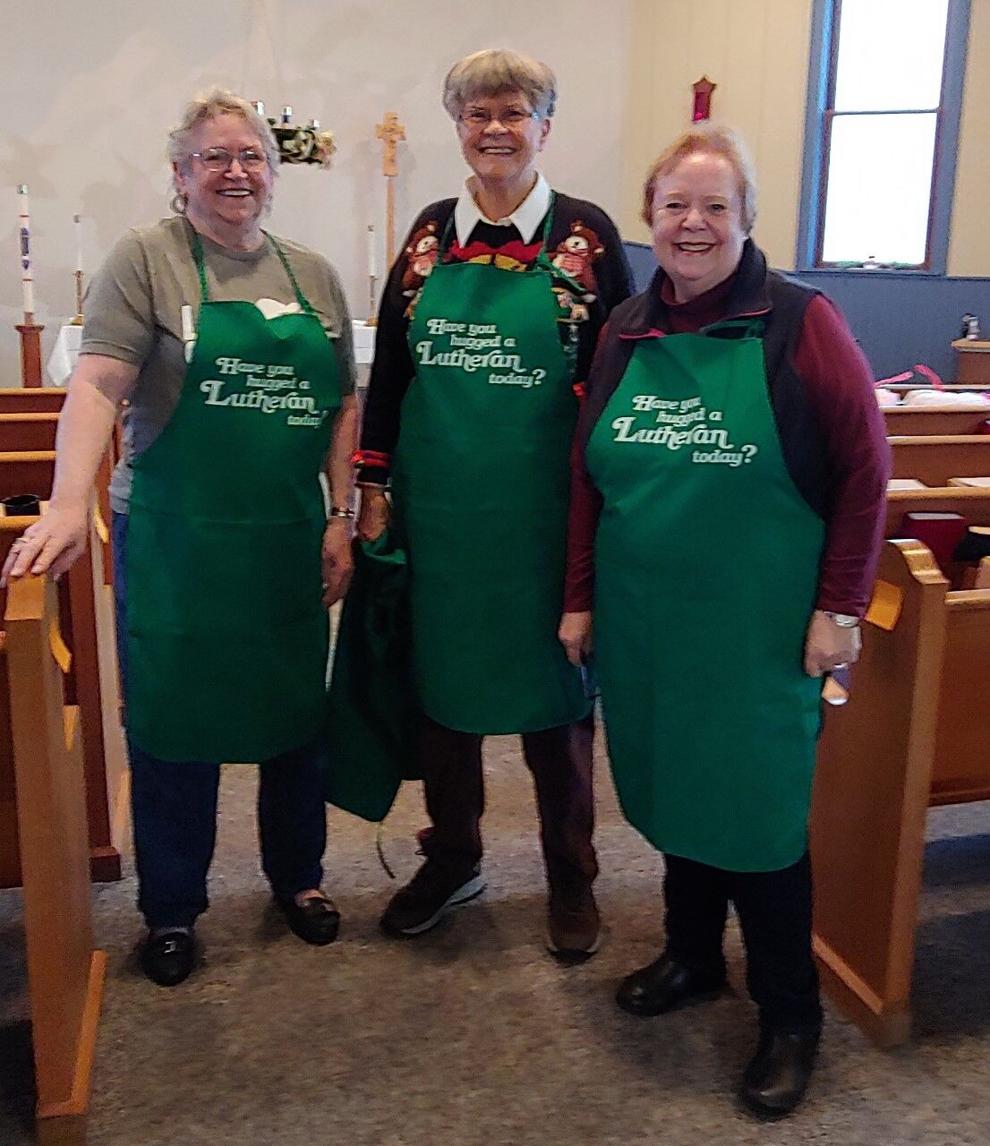 Those who are interested in providing a Christmas basket to a family this holiday season should contact Dave Stuck at 503-842-6192.
Tillamook's ecumenical community is a faith-based, nonprofit organization dedicated to serving the needs of people in the community. It is composed of five area churches: St Albans Episcopal, St Johns United Church-Christ, Tillamook United Methodist Church, St. Peter Lutheran Church, and Sacred Heart Catholic Church.